That awful feeling when you rip open a package, hold up the pants and realise they're the wrong size? That doesn't happen when you go shopping in real life. Step out on the streets of Lisbon and hunt out these ethical and sustainable shops and boutiques. You'll not only feel good about the planet and people, but you can guarantee the fit, the cut and the size.
Lucky Lisbon is loaded with great ethical boutiques and stores from Portuguese sustainable fashion brands. From wool jackets made in Portugal's high mountains, to Portuguese shoes manufactured in the north – here is your complete guide to ethical and sustainable shopping in Lisbon.
Sustainable clothing boutiques in Lisbon
Embaixada
Princípe Real
Embaixada is a mini shopping mall set within a two-storey palace. Each grand room is home to a different shop or boutique and there's always treasure hiding here. Visit to shop Portuguese-made basics from ISTO (more on them below), various sustainable Portuguese brands at Etikway and FV Concept, soaps and skincare from Castelbel, heritage wool brand Ecolã, swimwear at Latitid, DOT for baby clothes, and local designer Benedita Formosinho.
The Feeting Room
Chiado
Calling itself a "home of independent brands", The Feeting Room brings together a curation of footwear, clothing for both men and women, accessories and more. The majority of the 100+ independent brands are local or Portuguese and it's a great place to try on small and ethical Portuguese fashion labels like Guaja and Buzina. To keep you shopping there's a coffee kiosk within the 300sqm shop grinding beans from Porto's SO Coffee Roasters.
+351
Chiado & Santos
Living in step with the Atlantic Ocean inspires the founder of +351, a casual Portuguese-made brand that serves up T-shirts, sweatpants, pull-overs and more. Founded by Ana Penha e Costa in 2015, this relaxed brand produces everything in the north of Portugal.
ISTO
Chiado, Principe Real & Campo de Ourique
My favourite T-shirt is an ISTO tee. This Portuguese brand pins itself on transparency and tells you the cost of producing each of its luxury essentials. The range of organic cotton T-shirts has expanded to timeless linen shirts, chinos, jeans, jackets, sweaters and pull-overs for both men and women. The quality is so nice and they have a few physical stores in Lisbon too.
Mustique
São Bento & Santos
Two childhood friends – Vera Caldeira and Pedro Ferraz – fell in love with the ancient art of block printing on the trip to India. Soon after they launched this small Lisbon-based brand making shirts from the stunning fabric. Now they've added sweaters and pants, but everything is still made here in Portugal.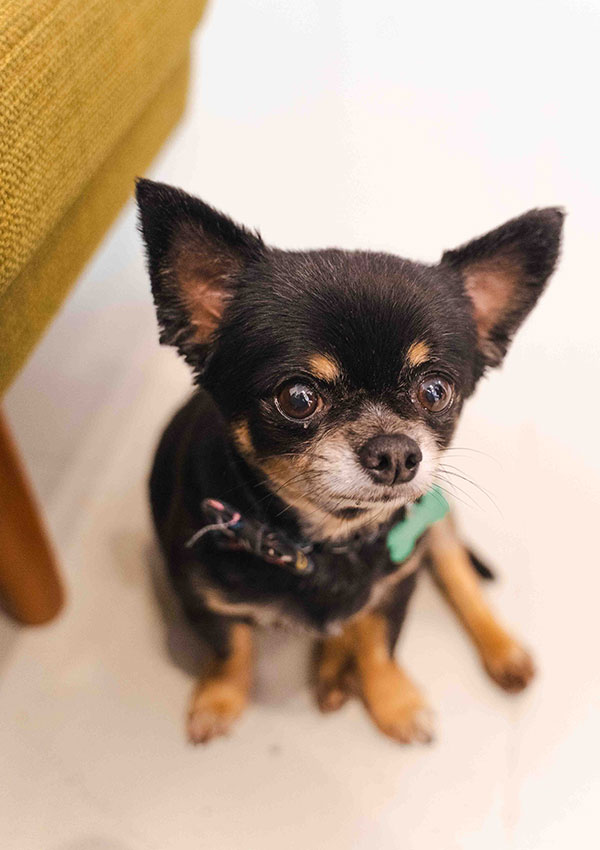 Wetheknot
Alfama
Portuguese slow fashion brand wetheknot offers unisex, long-lasting clothing designed and produced here. Shop the collection made with high-quality sustainable materials at the store in Alfama.
Imago
São Bento
Just down the road from Mustique, Imago is a Portuguese menswear brand that keeos it simple with locally made T-shirts and caps in various muted colours and tones.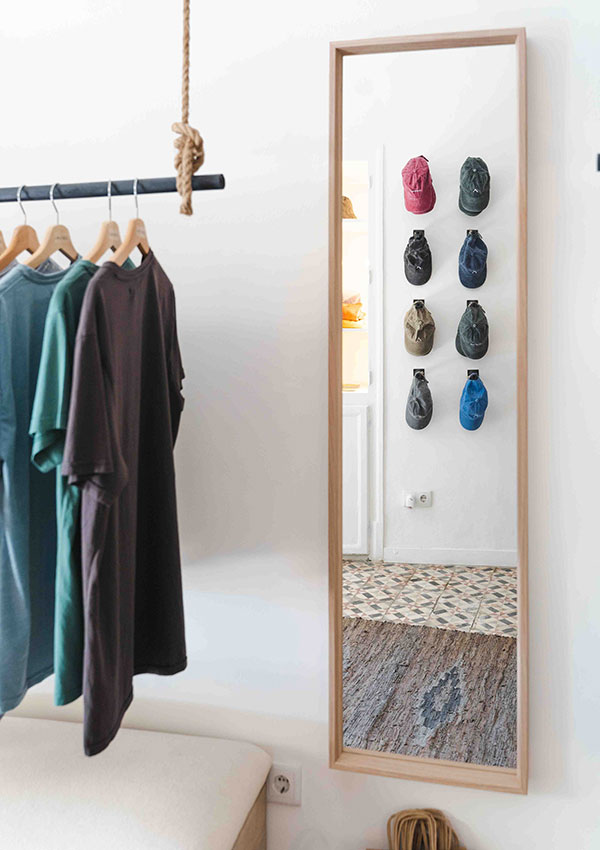 La Paz
Chiado
Inspired by the Atlantic Ocean and local people, LA PAZ is a menswear label that works directly with Portuguese manufacturers to create timeless pieces.
Homecore
São Bento
For Made in Portugal clothing popular with the French, look to Homecore. Apparently this menswear label has been around since 1992 and has always produced clothing here, but Homecore only recently opened a bricks-and-mortar boutique in the country. Shop bright and fun basic tees, shirts, shorts and more. They also sell Veja sneakers.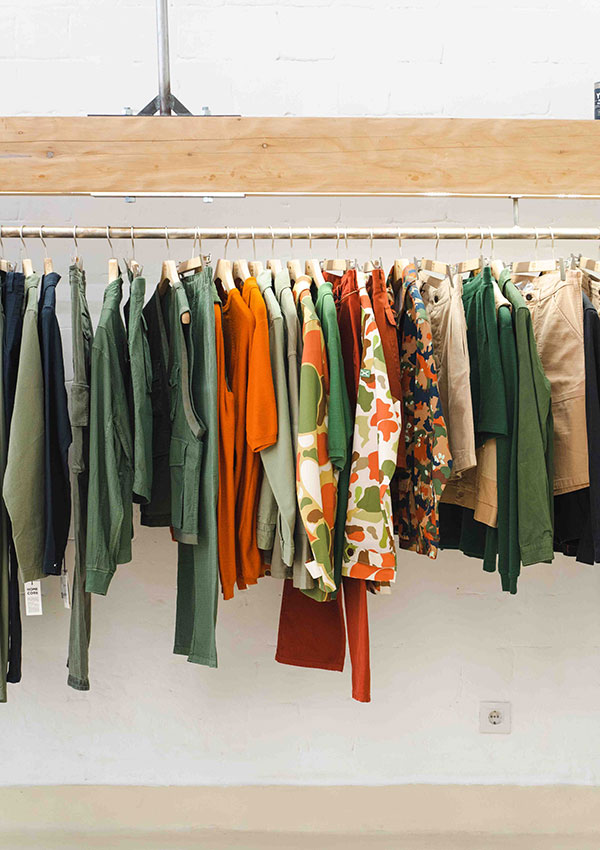 Otherwise
Príncipe Real & Campo de Ourique
Looking for cool patterns and sustainable men's shirts? Otherwise is the slow fashion brand you need for summer fun. While this Lisbon label doesn't produce on Portuguese shores, it is transparent about its Fair Trade principles and works with makers in India to produce bright, light men's shirts.
Armazém das Malhas
Anjos & Saldanha
Better sweaters? Try Armazém das Malhas. This heritage family-owned brand has been producing high-quality jumpers and pullovers since 1941. Head to the shop to try knitwear and shoes made in Portugal.
Burel Factory
Chiado
I absolutely adore this heritage wool brand. Burel's boutique itself is worth visiting just to explore the huge range of products the innovative design team have dreamt up. From classics like blankets and scarves, through to waterproof wool handbags, backpacks with hoods and soundproofing for walls.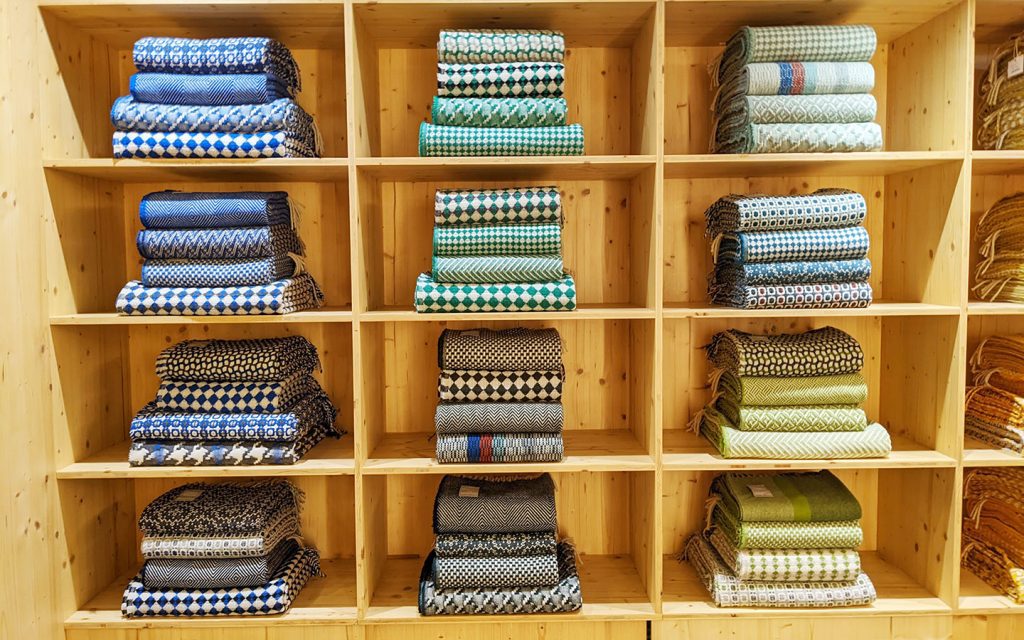 Nae Vegan Shoes
Alcântara
Since 2008 this vegan footwear brand has been producing animal-friendly, ecological shoes at certified, ethical factories in Lisbon. Drop into the store at the LX Factory to shop the latest range of footwear for men and women.
Sapato Verde
Chiado
If you're very much in the market for vegan shoes, this boutique stocks a range of different brands – Portuguese and not – that produce vegan and ecological shoes without animal products. Find Sapato Verde in downtown Chiado.
Garbags
Graça
One person's trash is another person's…. Handbag. Garbags turns packaging from coffee beans, crisps, milk, pet food and more into useful everyday items like bags, wallets, books and more. Head in-store to find your perfect gift or memento.
Have I missed a favourite sustainable or ethical shop in Lisbon? Let me know in the comments.
Ethical homewares boutiques in Lisbon
A Vida Portuguesa
Chiado, Intendente & Cais do Sodré
This is like a mini department store of Portuguese goods. Think incredible quality traditional goods such as crockery, soaps, skincare, books, stationery, blankets, foods, linen and gifts. Everything is made here in Portugal and it's the perfect spot to pick up presents or a unique and special souvenir.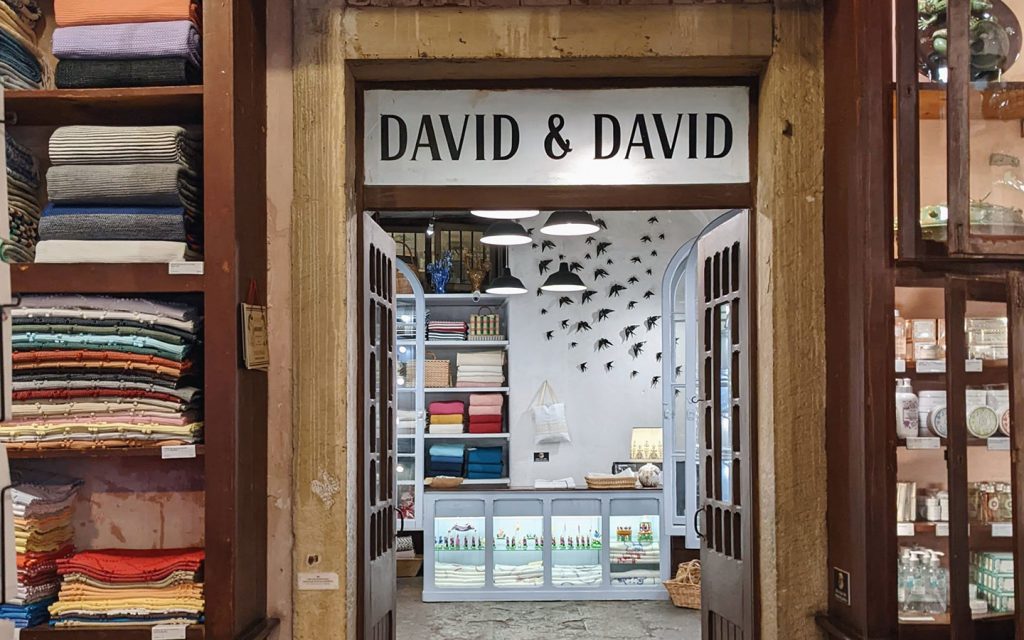 D'olival
São Bento
If you're curious about Portuguese olive oil, drop by this small boutique to sip and sample dozens of small, artisanal brands and take home a brilliant bottle. Beyond olive oil, the boutique stocks all Portuguese-made homewares and ceramics, including one of my favourite brands Casa Cubista. There's also cute woven cotton rugs and little Portuguese gifts.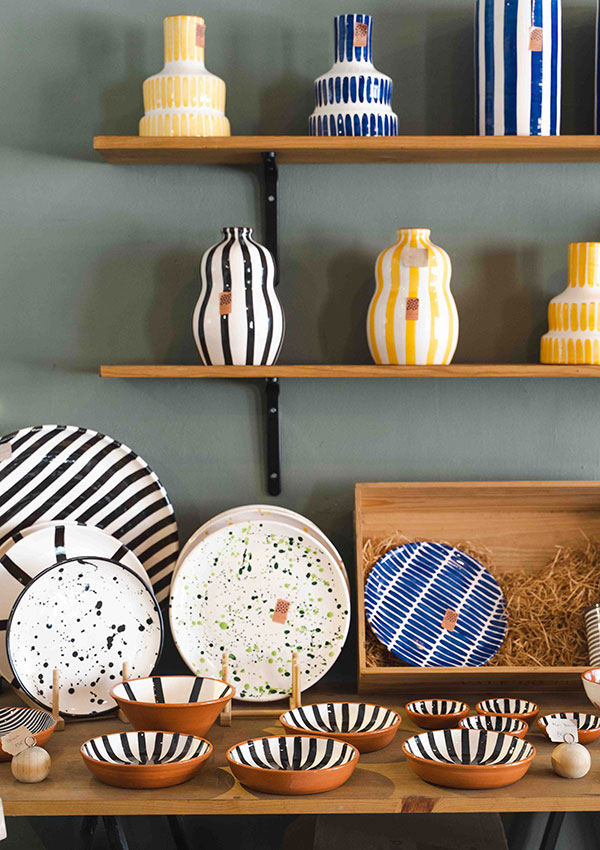 Cerâmicas na Linha
Chiado
This back street Lisbon homewares boutique sells Portuguese-made ceramics by weight or by piece. Drop in to find great value, beautiful handmade pieces. At the back Lusa, a separate boutique, sells Portuguese brands including Bordallo Pinheiro and I always walk out of here with something.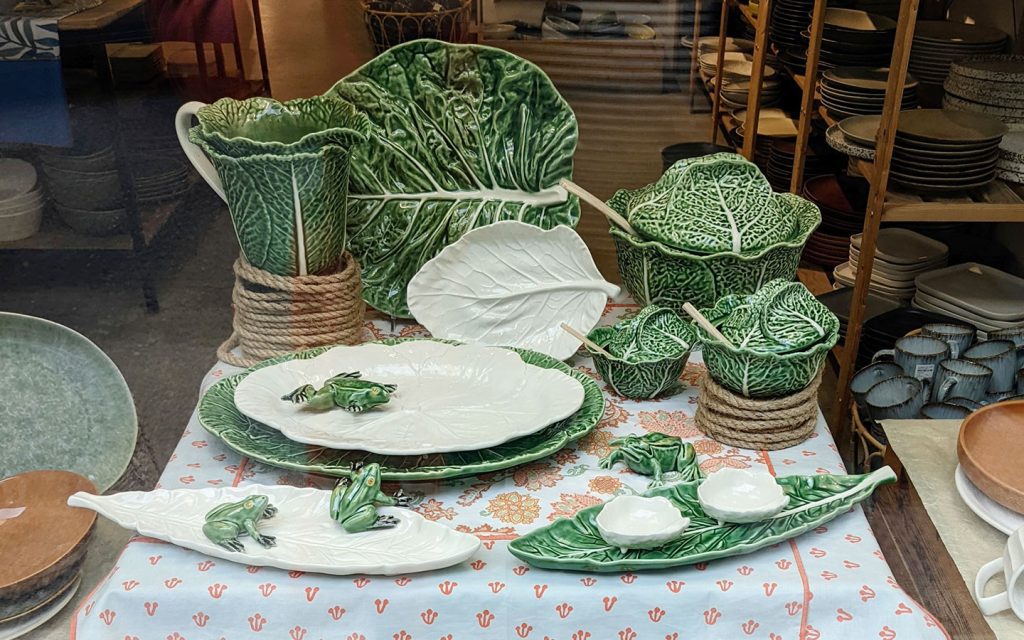 Vista Alegre
Chiado
The Royal Dalton of Portugal, this historic fine china and tableware brand has sold beautiful, high-quality dinnerware and glassware since 1824. I believe everything is made in central Portugal at the factory near Aveiro.
Cecile M
São Bento
Cecile, a French expat, is in Lisbon thanks to the love of her life and for ceramics. She makes gorgeous minimalist and colourful ceramic tableware at her workshop, studio and atelier in São Bento. If you're interested in learning the art yourself, you can even take workshops or book studio space.