If you've become obsessed with Portugal's pasteis de natas (Portuguese custard tarts) then you have two options:
Eat as many as you can while here. Try to beat my friends Tom and Mila who hold the current record among my visitors for most tarts consumed per day (2.7, FYI)
Join a pastéis de nata cooking class and learn how to make them yourself. That way you'll take a piece of the magic home with you.
If you're interested in learning the secrets behind this irresistible Portuguese pastry (and potentially learn to bake other traditional desserts), read on to find the many hands-on pastéis de nata classes found across Lisbon and Porto.
What is a pastel de nata?
I think you already know the answer if you're reading this blog, but perhaps the Google gods will give me grace if I answer this question. What you need to know about the anatomy of a pastel de nata is that it comes down to two parts and no one is greater than the other.
If the flaky, butter pastry that coils at the bottom is soft or unstable, the pastry is bad. Same goes for if the custard isn't up to scratch. With these pastel de nata workshops in Lisbon and Porto you'll learn tips and tricks to make sure you nail both when working at home in home kitchens.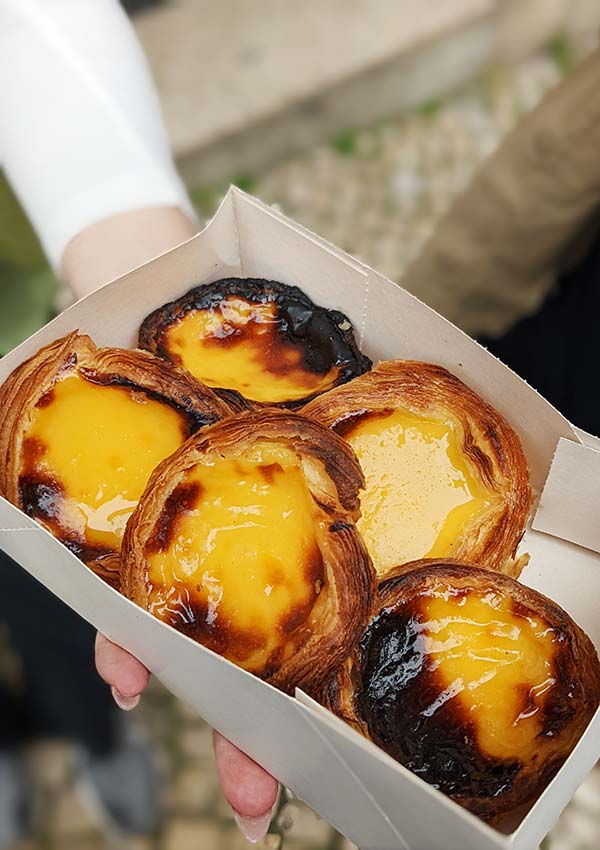 Can you make pastéis de nata in a home kitchen?
Yes, but it won't taste as good as in Portugal. Something about the magical light, relaxed holiday vibes, and the pretty tiled buildings to photograph in the backdrop.
Oh, and most local bakeries have super hot ovens that bake the tarts in a flash. Home ovens can't compete, but with a class you'll pick up tips and tricks for home chefs and regular kitchens.
Related Blog: The best pastéis de nata in Lisbon
What is the price of a class?
Typically, it seems the cost for a baking class is around €50 per person. I've seen a couple that are cheaper, and a few that are more. Most of the inclusions are the same – a two-hour class with a glass or port wine or gijinha, a local liqueur.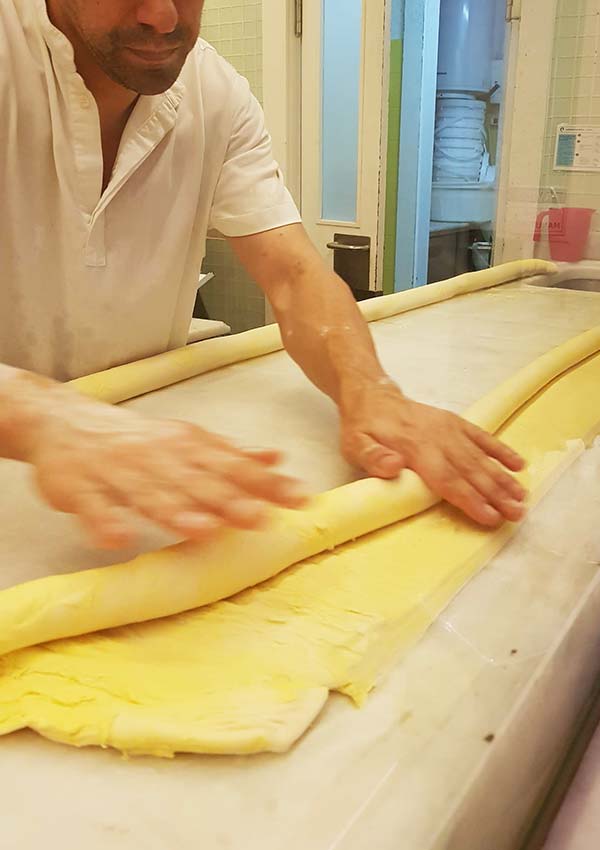 Lisbon pastel de nata classes
Porto pastel de nata workshops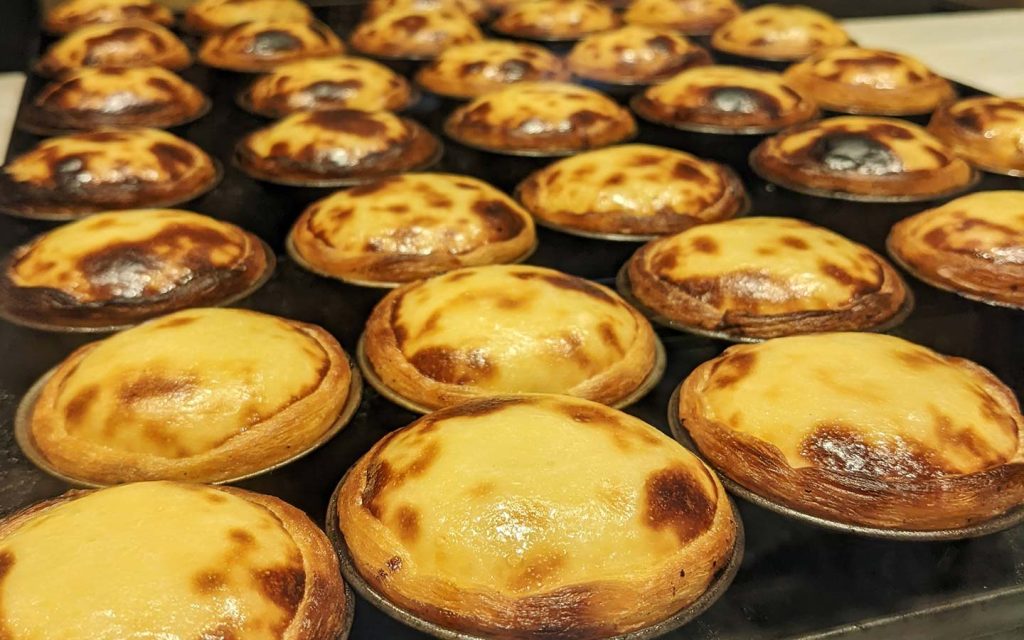 Beyond the pastel de nata…. Other traditional sweet cooking workshops in Lisbon and Porto
That's my guide to the best pastéis de nata cooking workshops. Read my guide cover where to eat the best pastéis de nata in Lisbon, and leave me a comment if you take a class!