Portuguese food is so delicious, yet so simple. How do home cooks and local chefs turn a handful of ingredients into these fantastic Portuguese dishes? Well, the best way to find out is to join a cooking class.
Why should you join a Portuguese cooking class?
As someone who is deeply obsessed with food, I collect recipe books – and I can tell you, so many are missing the volumes and key steps. There's a lot of assumed knowledge, but as someone who didn't grow up here I haven't watched my avó or mãe cooking since I was four years old.
It's why I truly think the best way to learn about Portuguese food and local recipes is with a hands-on cooking workshop. In my five years here I've discovered that Portuguese dishes are something you ~feel~ more than measure. Those of us new to Portuguese cooking need that extra guidance to nail these classic recipes.
Below I've listed the best traditional Portuguese cooking classes in Lisbon, Porto, Braga, Algarve, Azores and Madeira. I've split the experiences that include market tours into a separate list for Lisbon and Porto, as I find these are a more immersive half-day experience and the prices often reflect that.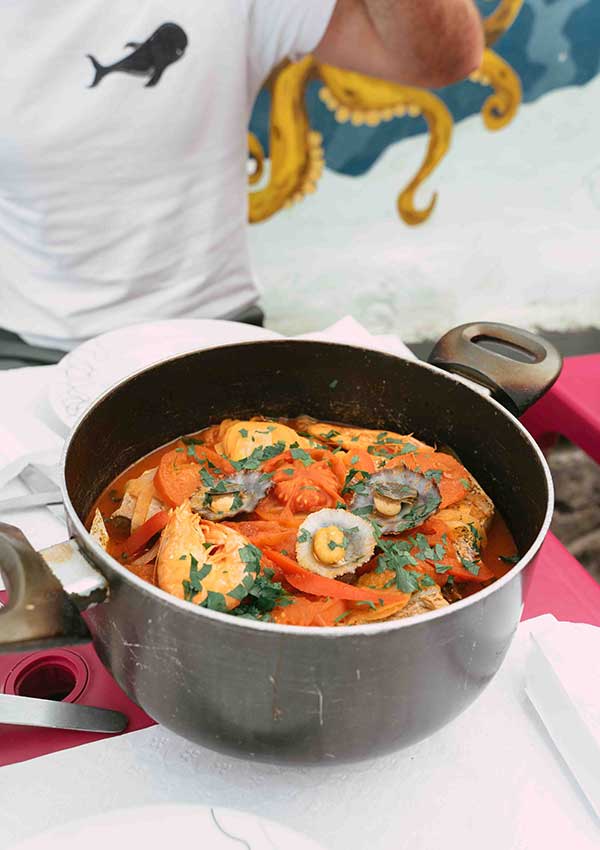 The best traditional Portuguese cooking classes
Lisbon traditional Portuguese cooking workshops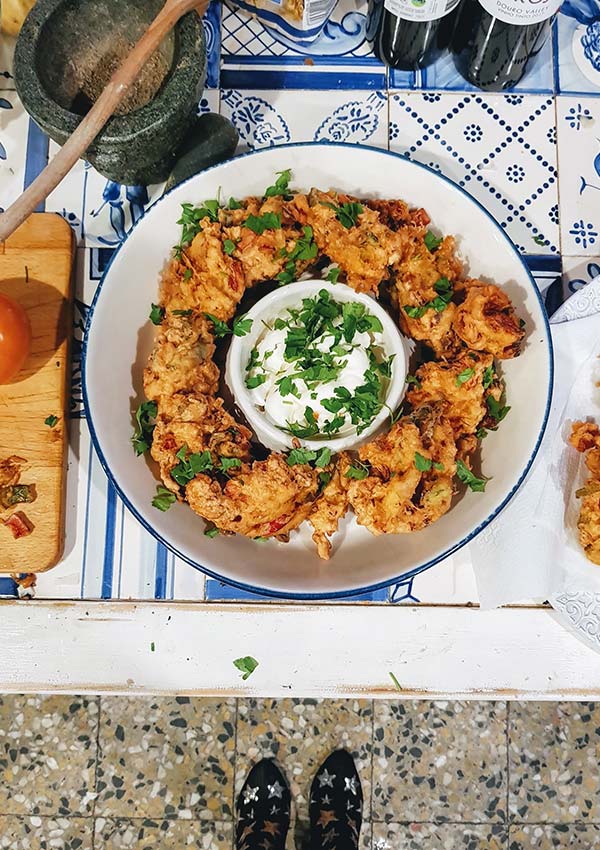 Related Article: The best pastel de nata cooking classes in Lisbon and Porto
Lisbon market cooking tours and farm experiences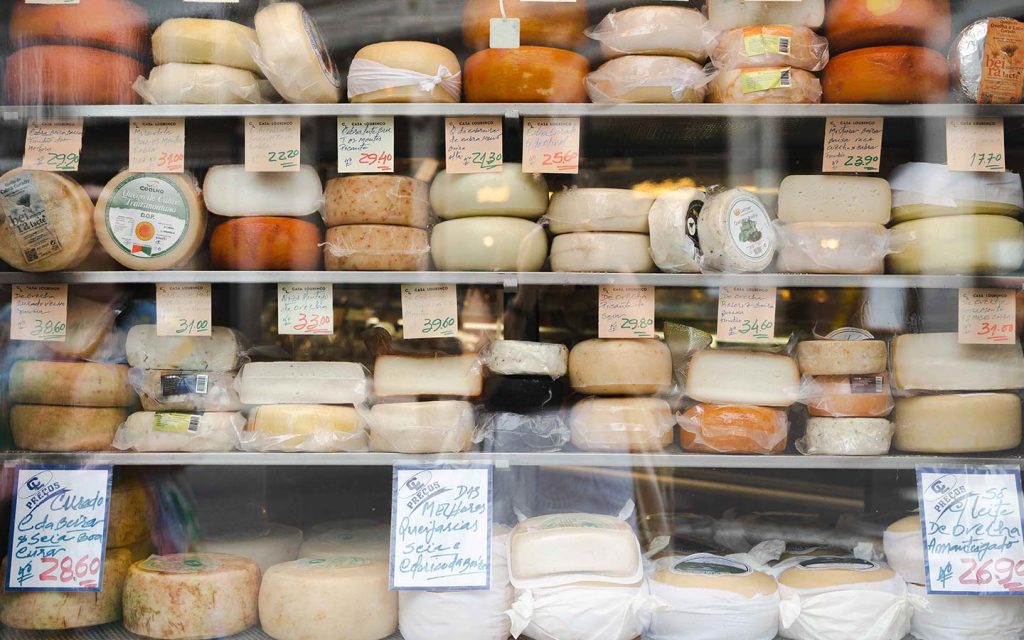 Porto traditional Portuguese cooking workshops
Porto market or farm cooking experiences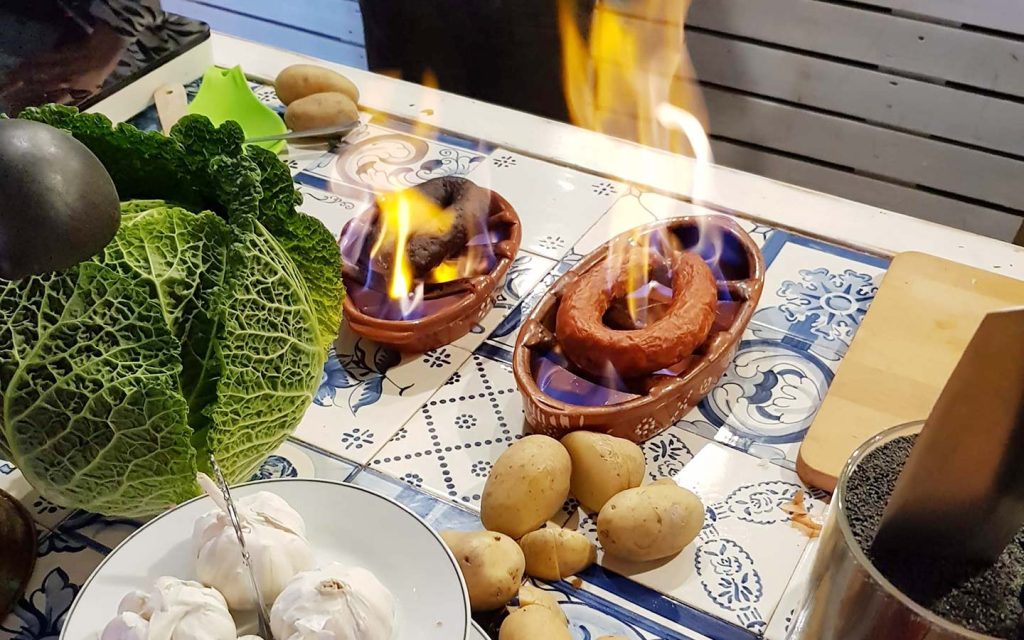 Related Article: The best pastel de nata cooking classes in Lisbon and Porto
North Portugal cooking classes
Meet Ana at the Braga market to shop for produce, then she'll whisk you out to her gorgeous home in the countryside for a hands-on, homely cooking class.
This five-hour sea-to-table experience sees you visit a fish market and produce store before helping prepare your lunch. It happens north of Porto in Arcozelo.
Visit an organic farm north of Porto and Braga where you'll explore organic farming before preparing a three-course traditional Portuguese meal with your host using local ingredients and meat.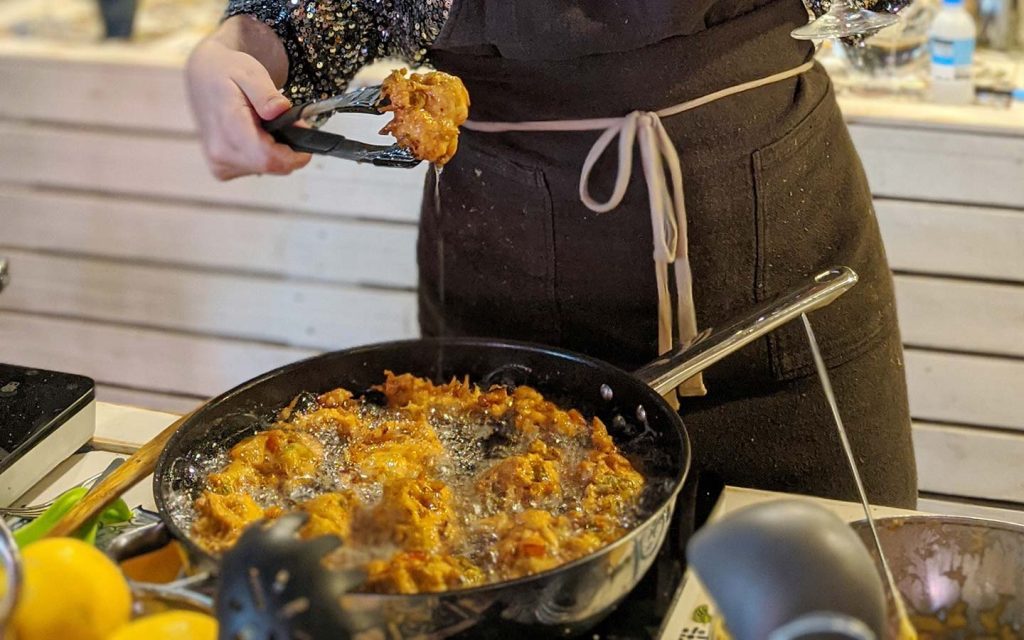 Algarve cooking classes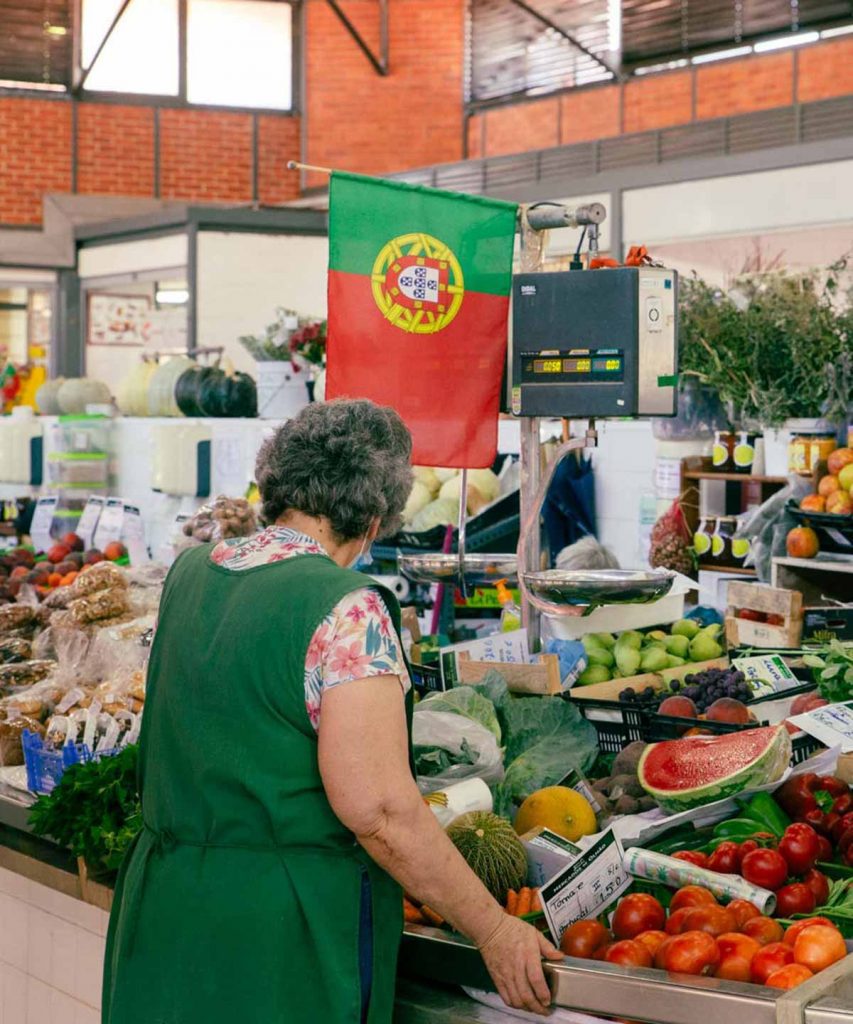 Madeira Island Portuguese cooking classes
Shop for tropical fruits at the local market, then venture to a hotel rooftop where you'll prepare a three-course meal with this four-hour cooking experience and market tour in Funchal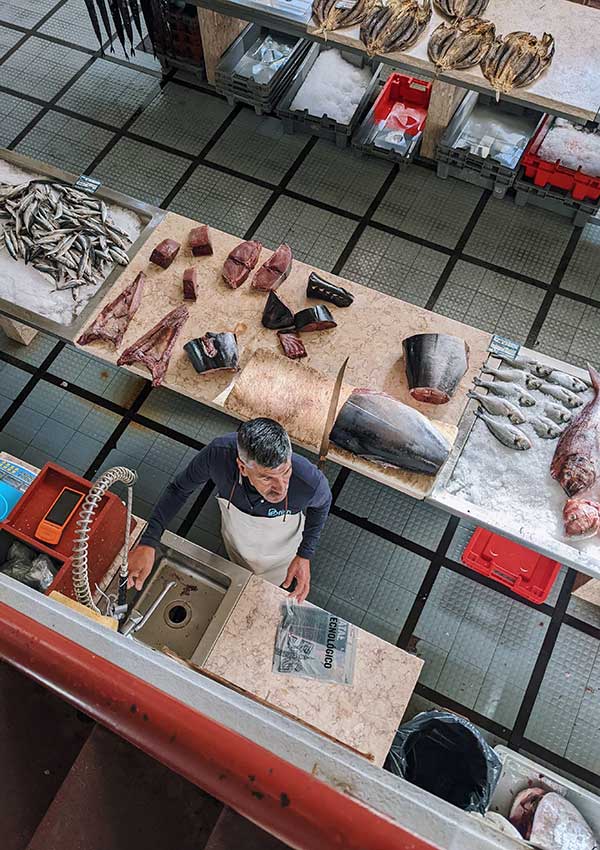 Azorean cooking classes
At Maria's farmhouse in a small village on São Miguel Island, surrounded by wild orchards, you'll learn to cook Azorean food. Start with a glass of wine, made by her neighbours, snacks, and tour of the garden. Then join her inside for a three-hour cooking workshop or demonstration – your choice. Maria shares recipes passed down through her family.
Join a local family for a four-hour Azorean food experience. While this is more about being together, you'll have the chance to help prepare typical and traditional regional dishes from the Azores.
Hungry for more Portuguese cooking classes? Check out my round-up of the best pastel de nata cooking classes in Lisbon and Porto.