Have you ever been ice skating on the beach? For Jorge's birthday in January I wanted to get away somewhere north of Lisbon, ideally where his family in Aveiro could meet us for lunch and Jorge could enjoy a winter surf. I landed on Figueira da Foz.
The small city lies where the River Mondego meets the Atlantic Ocean two hours north of Lisbon by car. Nicknamed Rainha das Praias (Queen of Beaches), in the summertime swarms of tourists descend on the wide beaches, and in winter… well it was a little quiet.
After wandering around a very quiet downtown in search of dinner we hit the beachfront where an empty pop-up amusement park lay – both a thing of childhood dreams and haunting nightmares. Jorge had always said he wanted to try ice skating, so soon enough we were strapped up and cutting a few precarious laps around a small rink on the sand. Like most things Jorge tries, he was a pro after 10 minutes.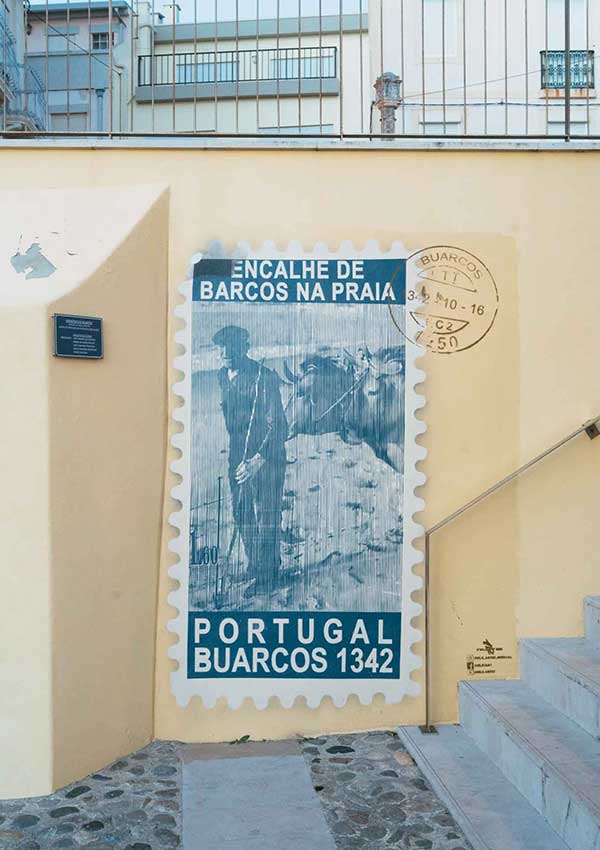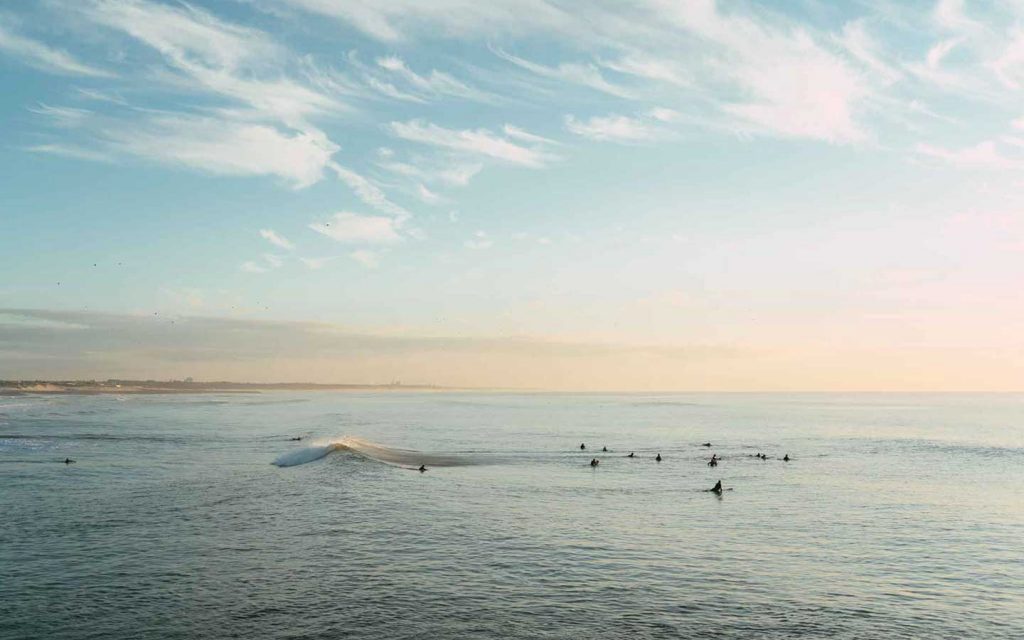 A sunny day in Figueira da Foz
While I didn't make it into Casa do Paço, which houses an incredible collection of thousands of 17th century Dutch tiles from Delft that are thought to have come from a shipwreck offshore, I did wander about the old cute town snapping pictures of the old architecture and tiles.
Figueira da Foz is one of those places where you can see the glory days of yesteryear on show. There was apparently huge development in the 18th and 19th centuries at the port, where shipbuilding and cod drying brought wealth. Towards the end of the 19th century the city became a seaside resort, growing in reputation until the 1920s and 30s. The result? Gorgeous, old crumbling architecture and a grand city centre.
Enjoy this part photo diary, part guide to Figueira da Foz.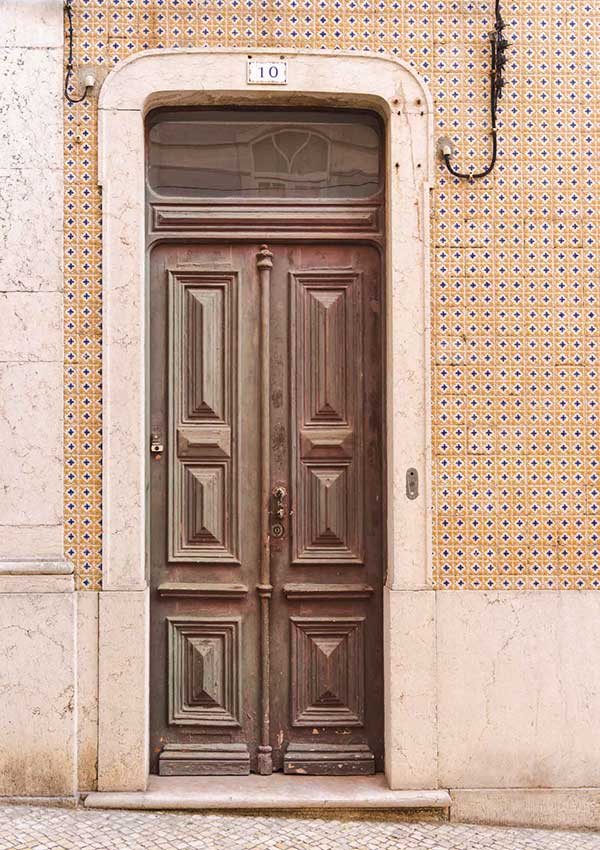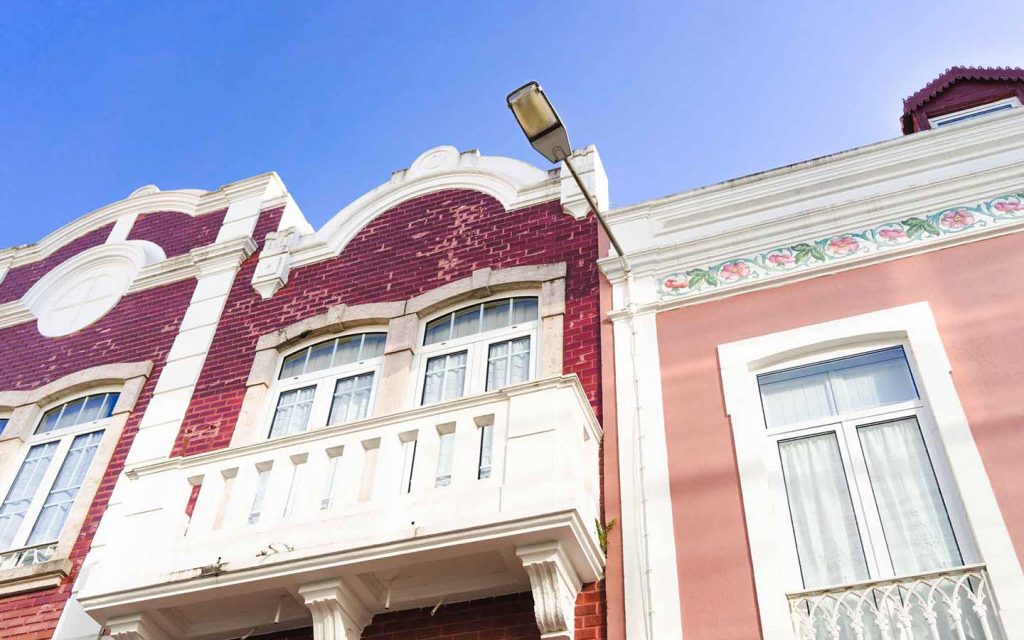 Things to do in Figueira da Foz
Visit the mercado to buy local rice and salt
Laze on one of the giant beaches
Eat burgers at the triangular-shaped 1500s era Santa Catarina fortress
Gamble at one of the Iberian Peninsula's biggest casinos
Take a hike through the Serra da Boa Viagem
Visit Núcleo Museológico do Sal and photograph flamingos
Check out the wave breaks over the river at Cabedelo
Drive out to the nearby Castelo de Montemor-o-velho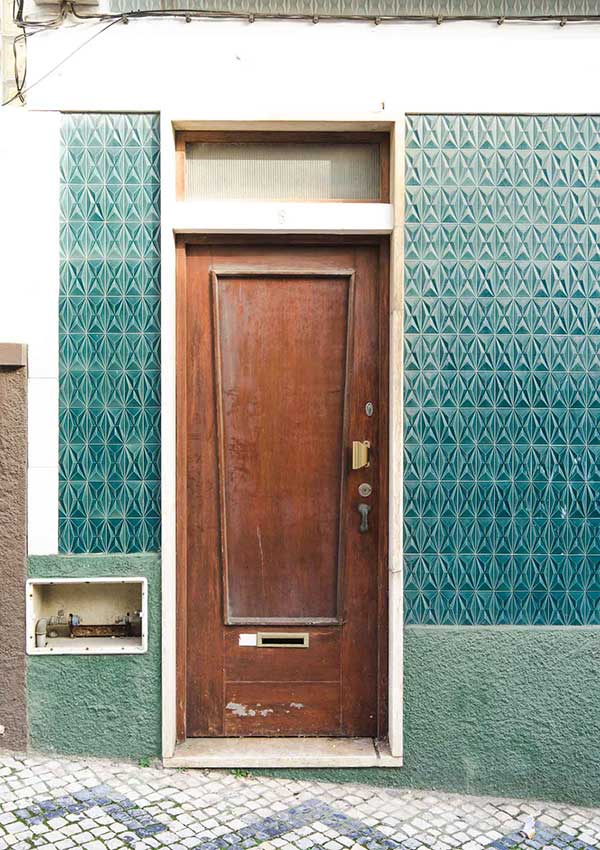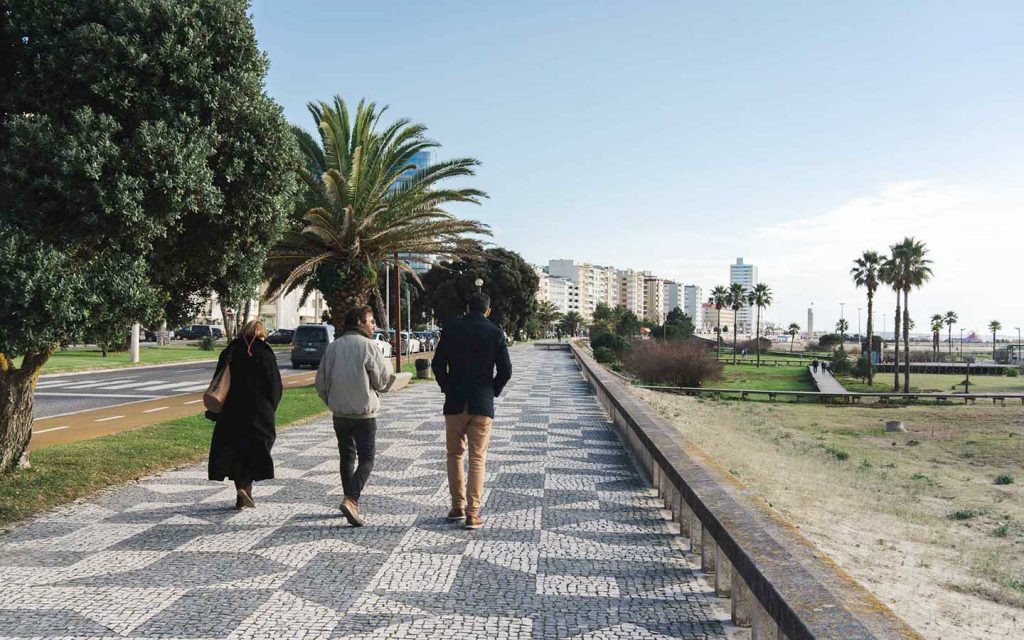 Where to eat in Figueira da Foz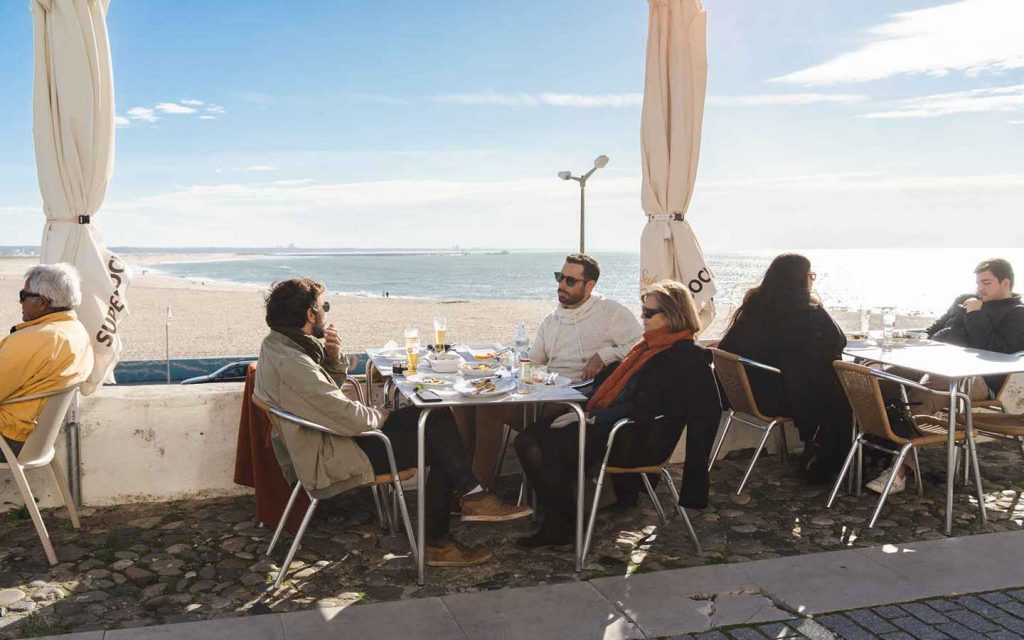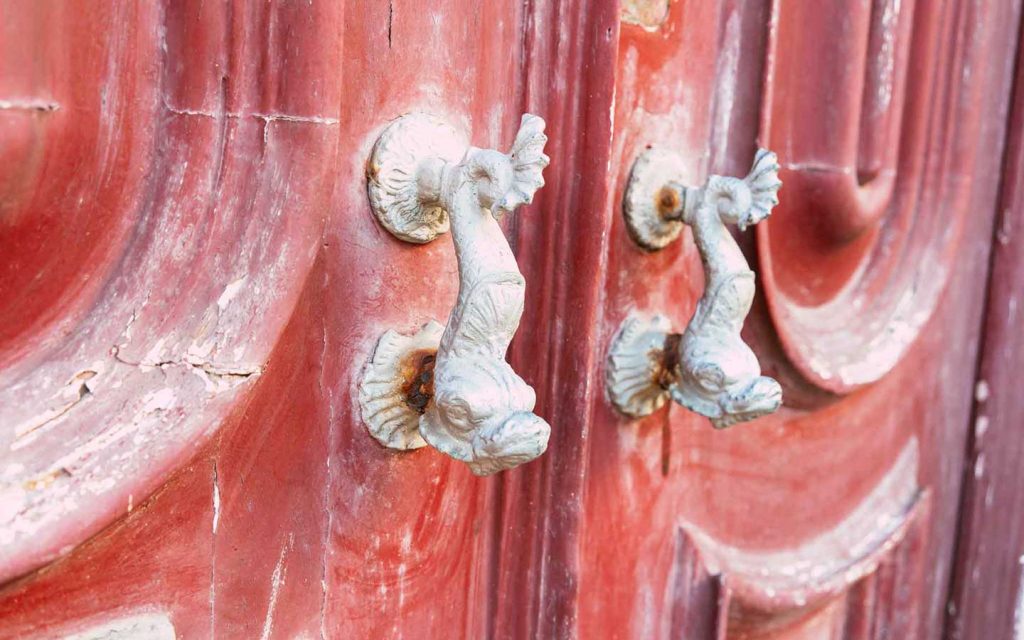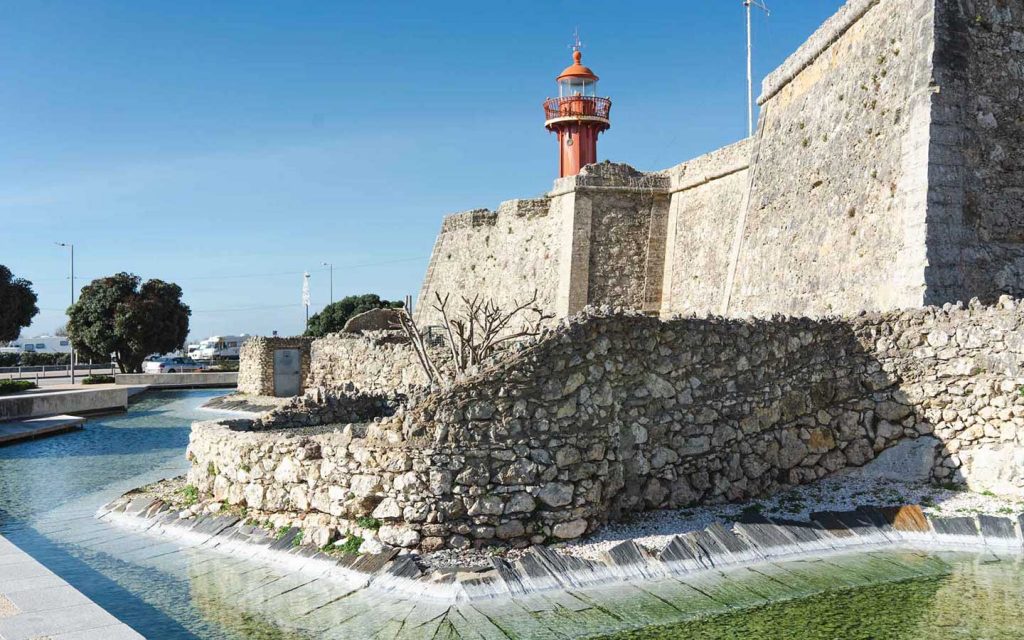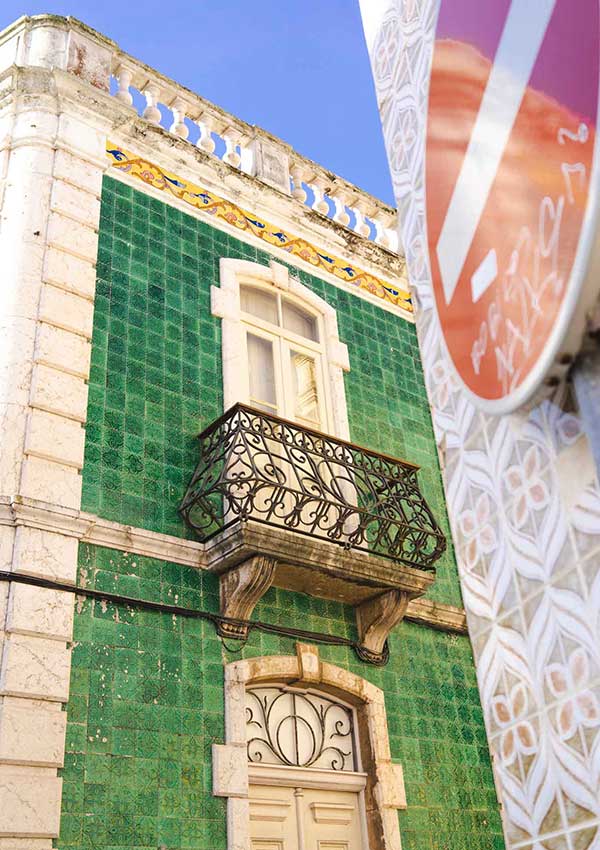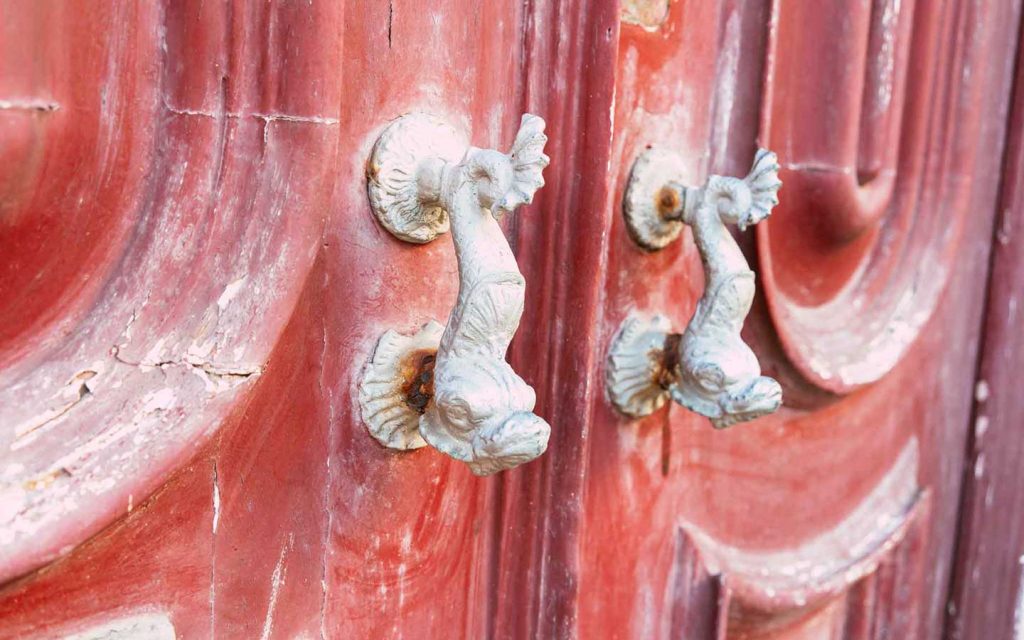 Where to stay in Figueira da Foz
I'm slightly obsessed with the small guesthouse we stayed in at Figueira da Foz. In the remodel they took the bones, features and history of the space and turned it into cute details throughout the space. Old papers have been framed, and the library is filled with stories. Plus, the breakfast at Bacharéis Charming House was the best I've ever had in Portugal.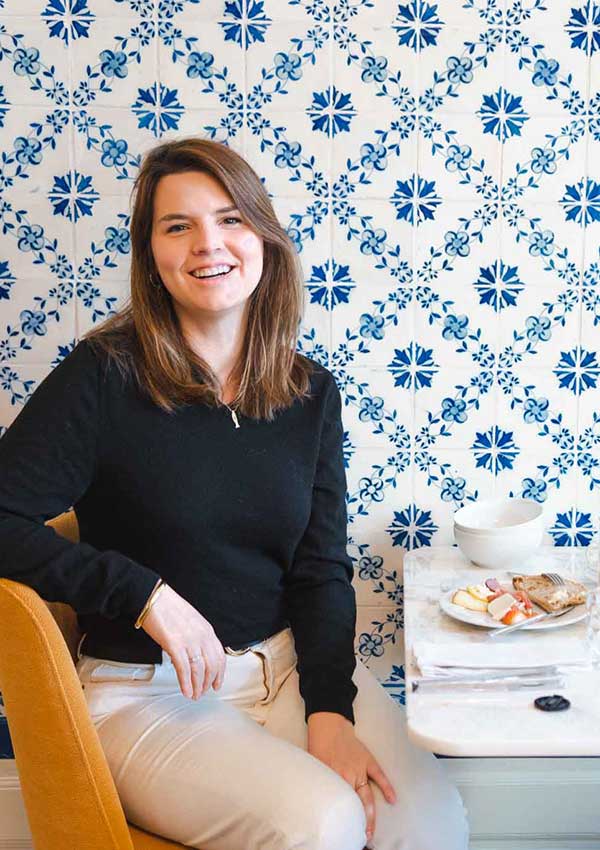 How to get to Figueira da Foz
From Lisbon
Figueira da Foz is an easy two-hour drive up the motorway from Lisbon. By train it will take longer: 2 hours and 40 minutes if you take a regional train, switching at Alfarelos-Granja do Ulmeiro station, or there's a Rede Expressos coach that takes a similar amount of time.
From Porto
Closer to Porto, it takes just 80 minutes by car. If you want to take the train you'll need to ride until Coimbra and change lines, taking two-and-a-half hours total. A coach service is the better option.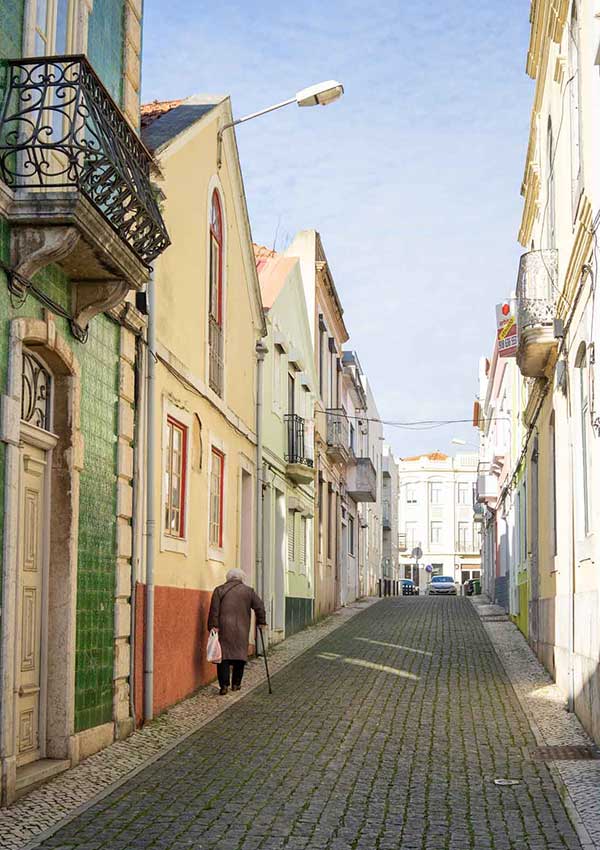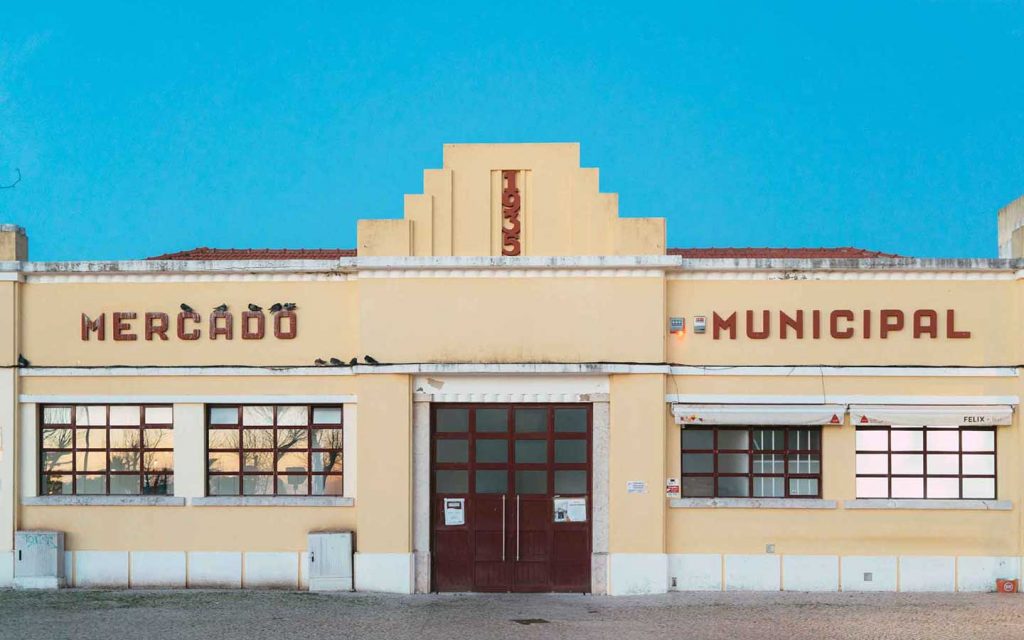 Driving between Lisbon and Porto? I have guides for things to do and see in the city of Aveiro and Caldas da Rainha too.