I'm constantly amazed at the incredible towns I can visit and things I can see and do so close to Lisbon. Sesimbra is one of those places. Just over a 30-minute drive from the capital, the hard-working fishing village topped by an ancient castle and surrounded by incredible forest parks can feel like a world away from the busy streets of the city.
But on a hot Saturday morning in June, the centre of Sesimbra isn't a quiet village. Between the young crowd heading to the beach for sunshine, sand and sea, and the locals elbowing their way into the fresh food market, it's bustling.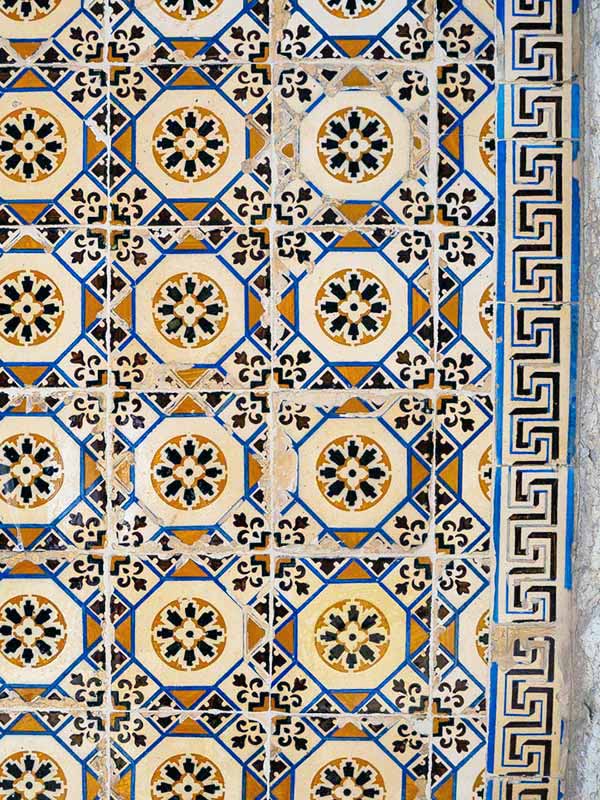 I joined the locals to seek out some Sesimbra specialities. First farinha torrada. The name means toasted flour, but it's a calorie-dense traditional slice that fishermen would take as an "energy bar" of sorts. Eggs, flour, sugar, chocolate, cinnamon and lemon zest – it's delicious.
Second, I grab a super stinky, gooey local cheese from a small village nearby: queijo da Azoia. It's the sort you slice the top off and use a teaspoon to spread it on bread. And lastly, I stop by the fish stalls to grab something fresh for us to barbecue back in Lisbon.
A few blocks off the main street the tourist rush subsides, giving way to those charming moments of local life. A curious cat saying hello. Two old ladies catching up for a window chat. An older man telling me his dad painted the tiles I was photographing. Now that's where you get a feel for the place.
Enjoy these azulejos and street scenes I captured in the historic centre of the fishing village.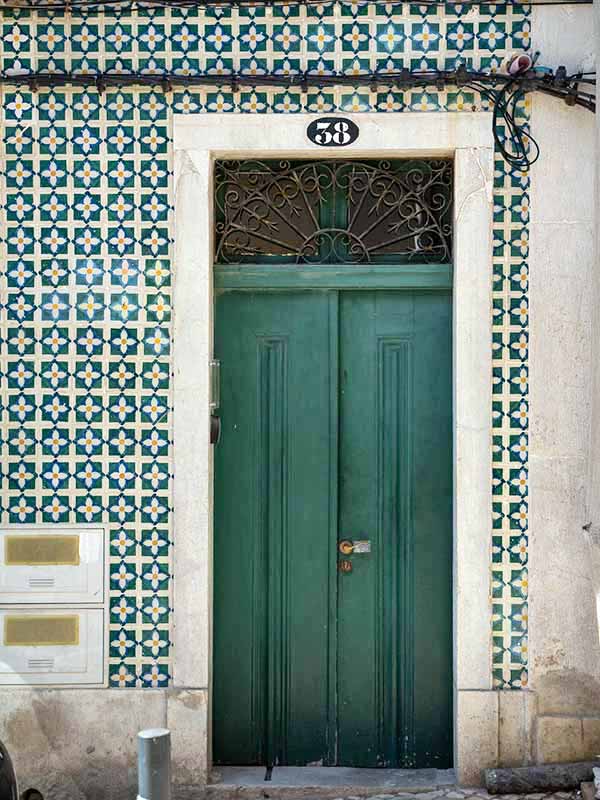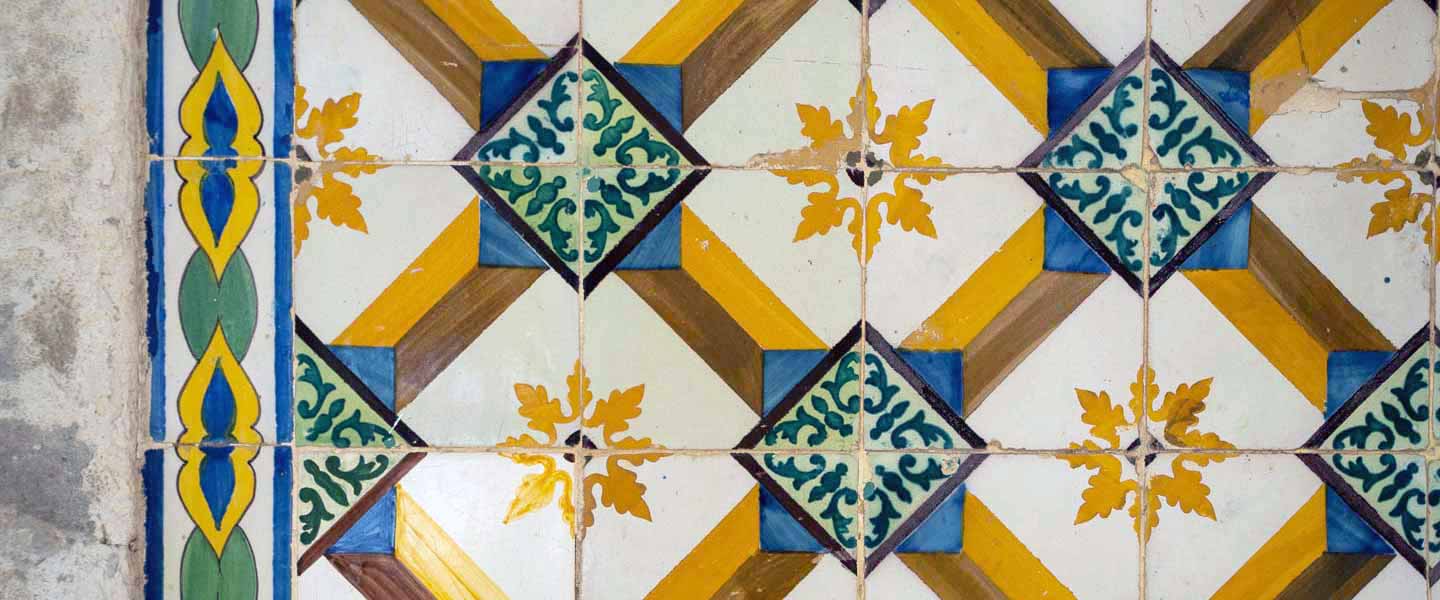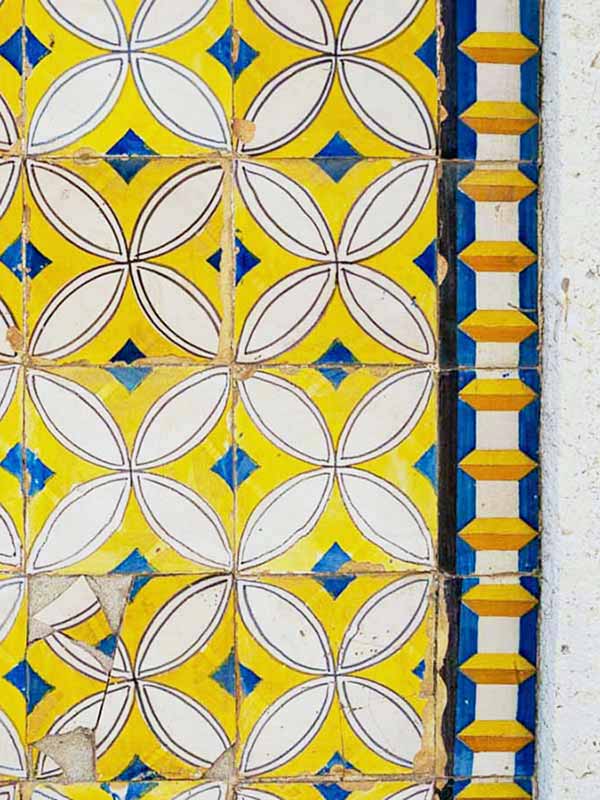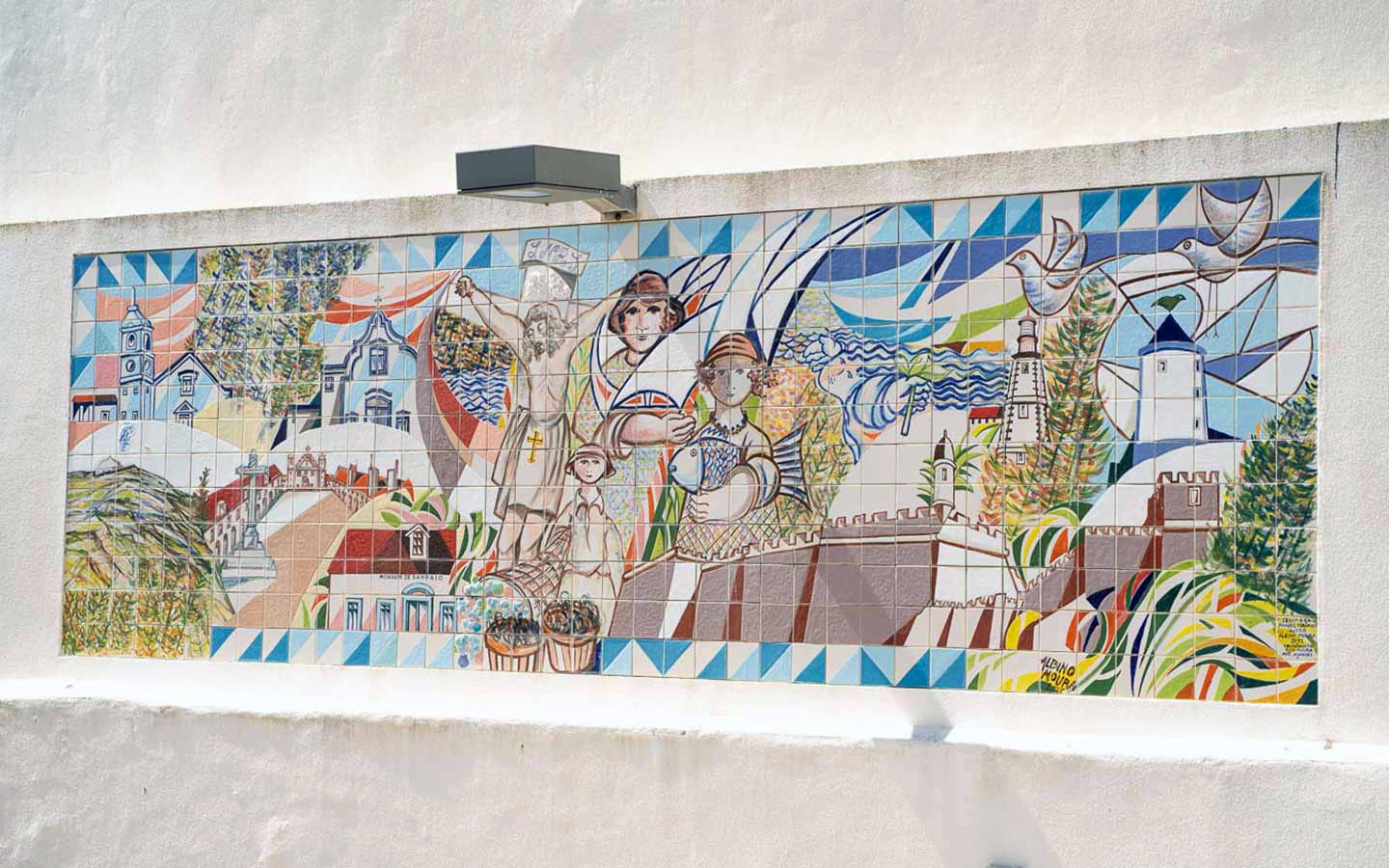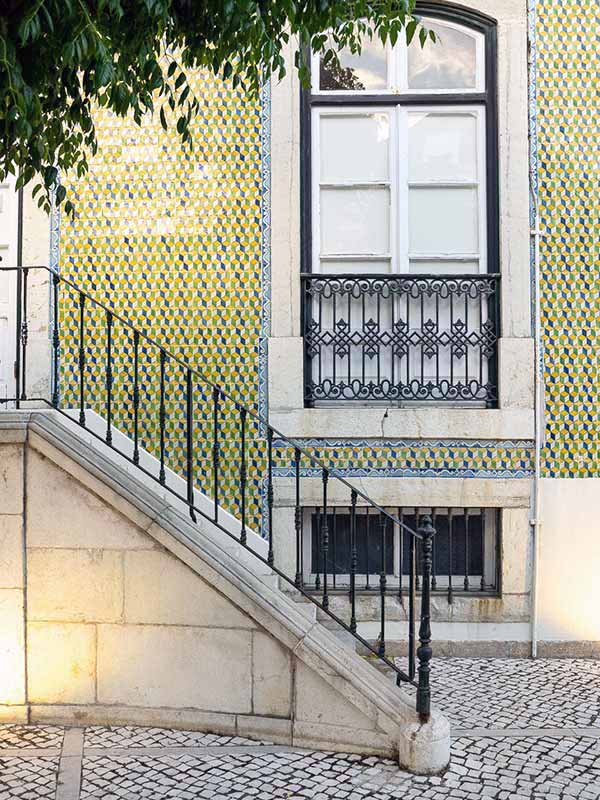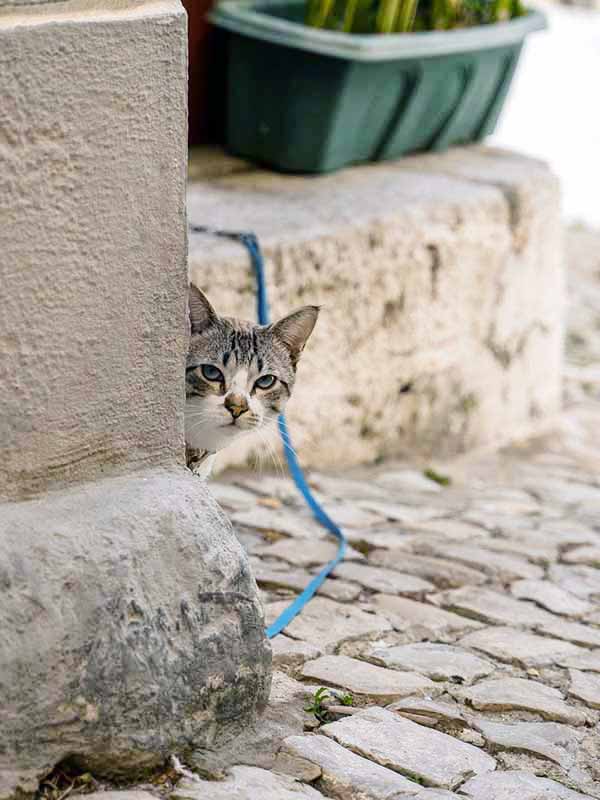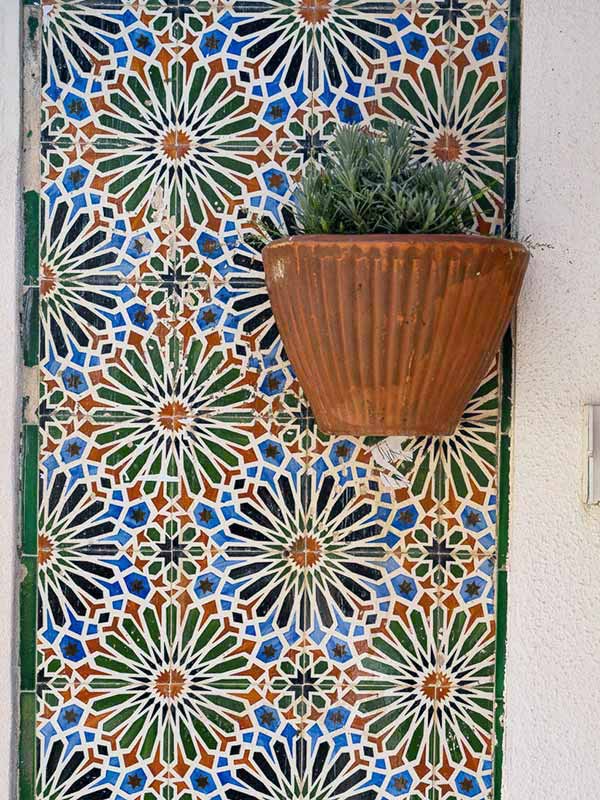 Want more #tileoftheday posts? I got you.