Tiles are part of the cultural fabric of Portugal. Here azulejos have been used to decorate buildings for more than 500 years.
Taken from the Spanish who stole it from the Moors, azulejos (tiles) date back as far as the 13th century. This was back when the Moors, who used to occupy the south of the Iberian Peninsula, created small, shiny tiles inspired by mosaics. In fact, the word azulejo has roots in the Arabic word azzelij, which means "small polished stone".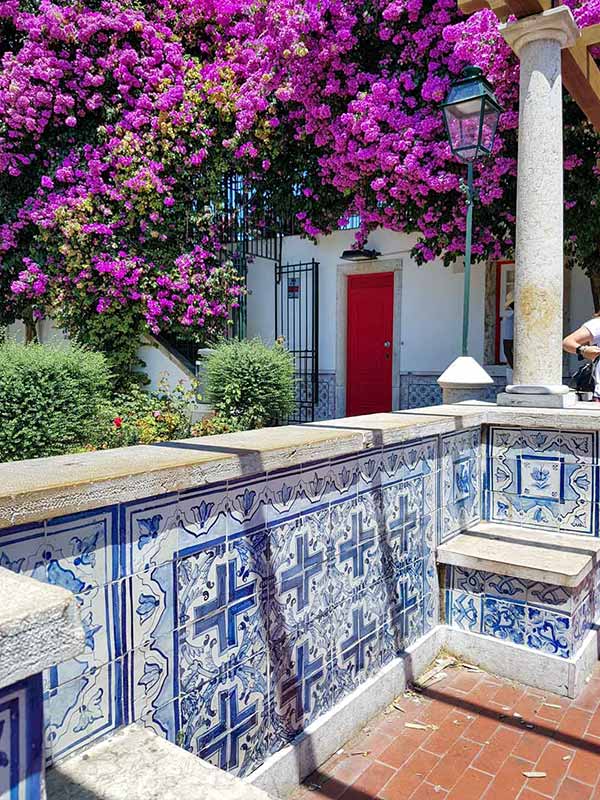 Azulejos made their way to Portugal in 1498 when King Manuel visited Seville and fell in love with the colourful tiles in the Spanish city. You can still see some of the first azulejos he used in the National Palace at Sintra, just outside Lisbon.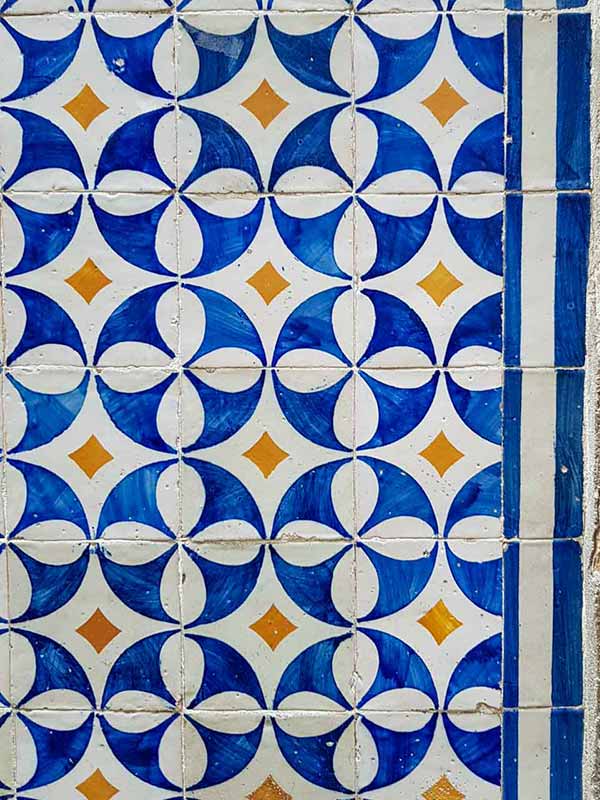 Today's #tileoftheday is all about the blue azulejos of Lisbon. Blue is definitely the most popular colour for tiles in Portugal and that's thanks to the Chinese. Back when Europe started trading with Asia, Chinese porcelain was considered elegant and very in vogue. Of course, the ingredient needed to make blue was hard to find, making blue a symbol of wealth and luxury.
The Dutch started making and selling huge exports of blue tiles to Portugal in the 17th century. Soon the Portuguese decided they needed to produce their own tiles and started to work with local renowned artists and painters.
After the great, disastrous earthquake of 1755 that essentially razed the entire city of Lisbon, the architectural style changed, influencing how azulejos were used too. Since then, repetitive techniques such as stencils sped up production.
Here are some of my favourite blue tiles from around the city of Lisbon.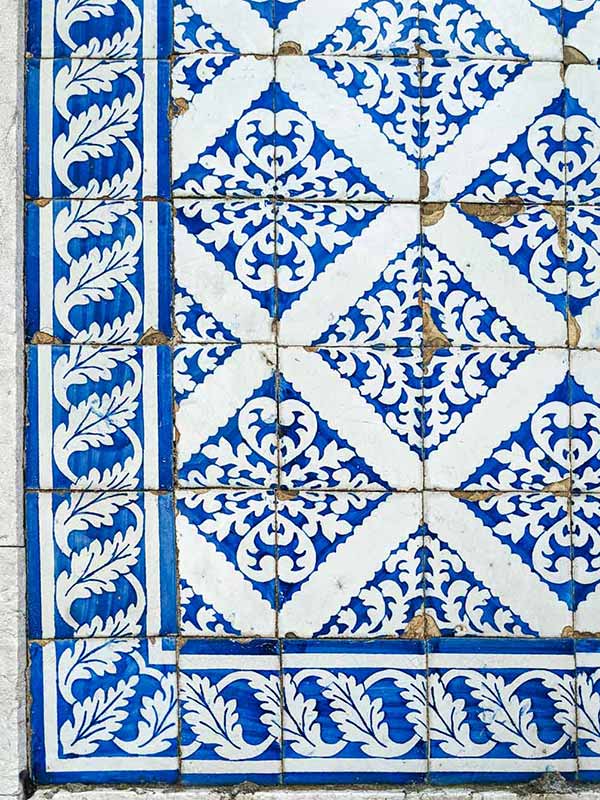 Fun fact: Lisbon is home to the oldest tile factory in Portugal, Fabrica Sant'Anna. Operating since 1741, you can still drop by the factory in Ajuda or store in Chiado to shop the handmade, artisanal azulejos and ceramics.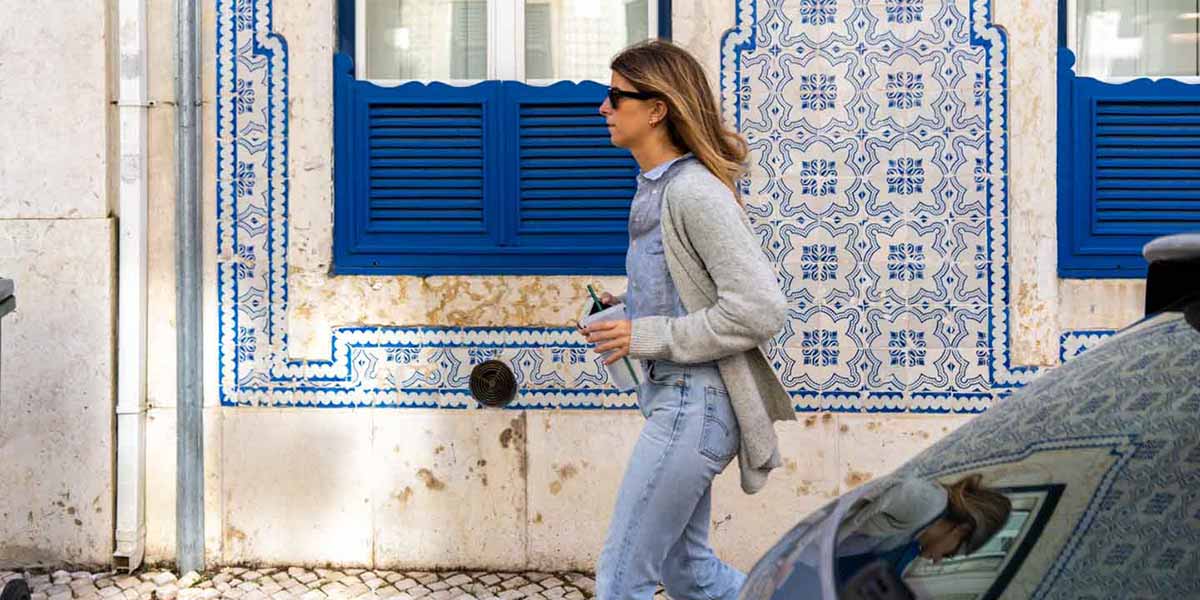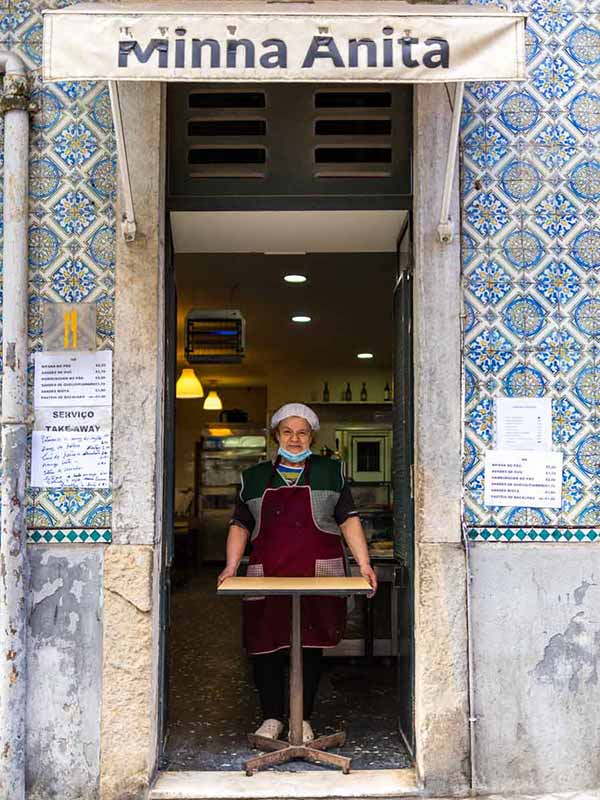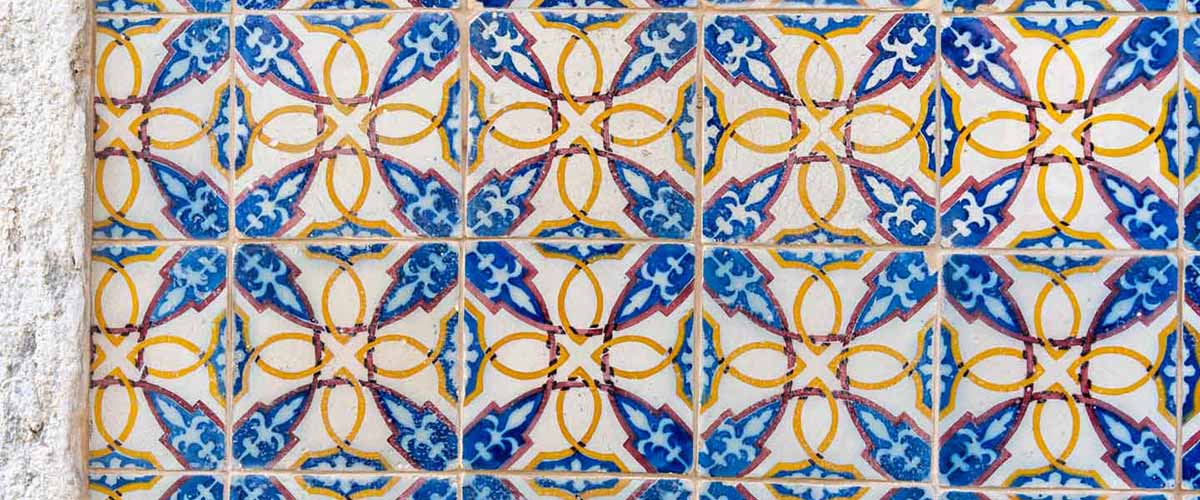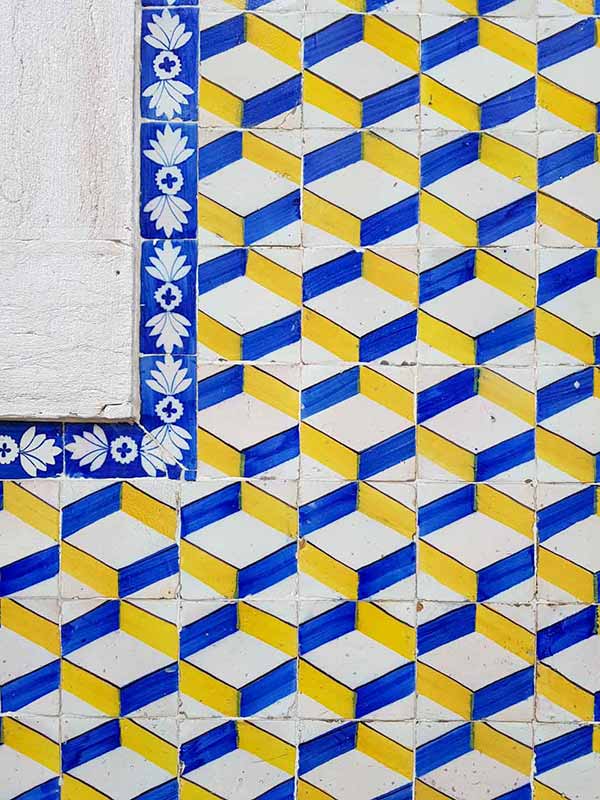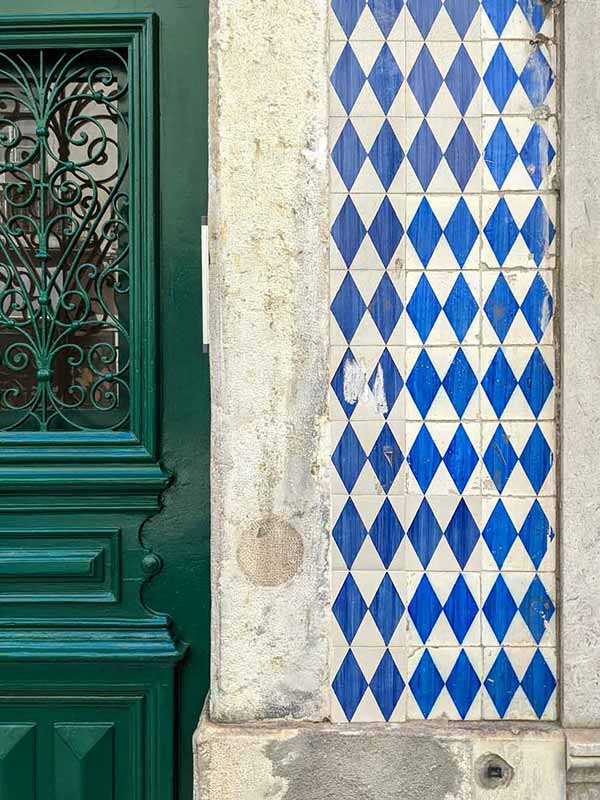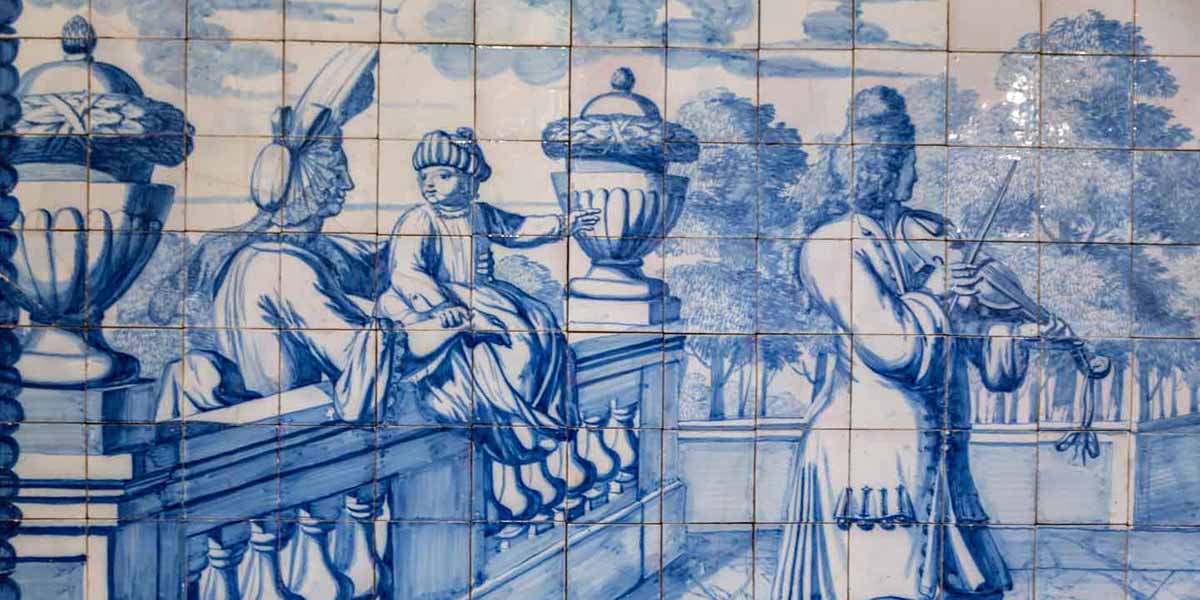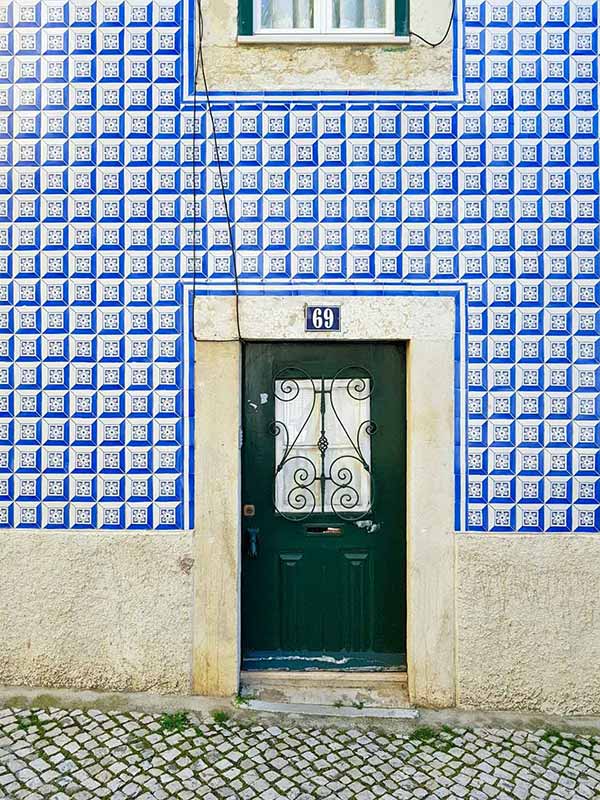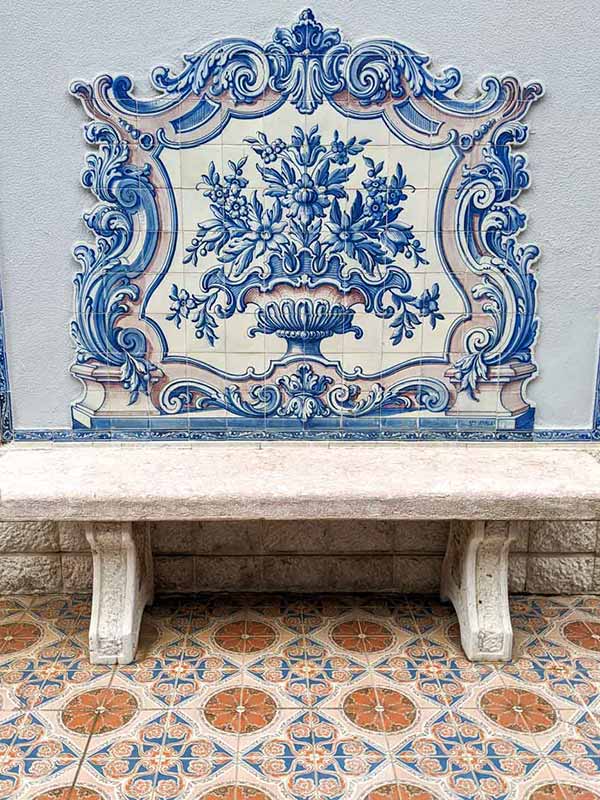 Want more #tileoftheday posts? I got you.