Once a year Lisbon Open House swings open the doors to some of the city's most interesting and exclusive buildings for one weekend. I, of course, scoured the website looking for access to tiles and I found it: Convento de Chelas.
I've never been to the Lisbon suburb of Chelas, and I don't think I'll need to return. Most of it seemed to be an empty grassy valley, but somehow at the centre of all sits this ancient, semi forgotten convent that now houses the military and army archives and a secret garden within.
From what I could gather, our extremely enthusiastic tour guide knew his stuff but his Portuguese was fast so I only caught half of what was said. But let's be honest, I wasn't too fussed about the symbolism of numbers represented in the building… I just wanted to look at azulejos.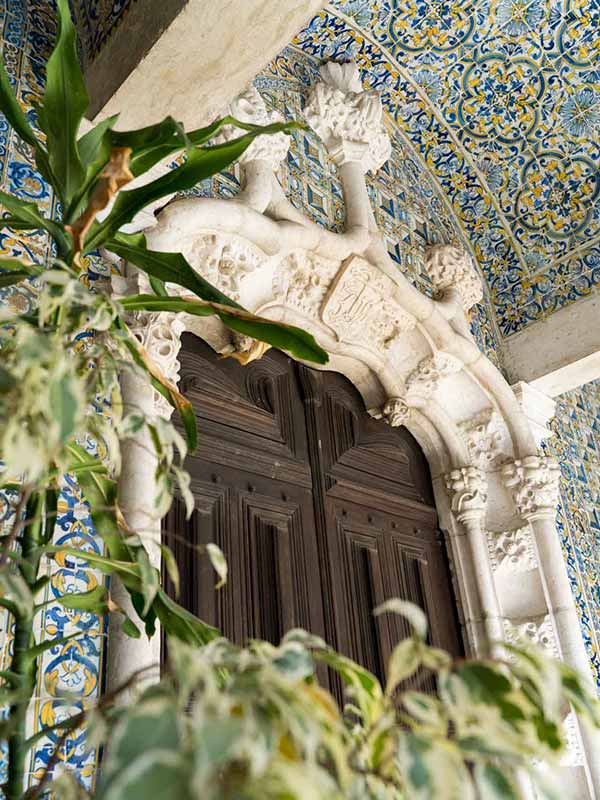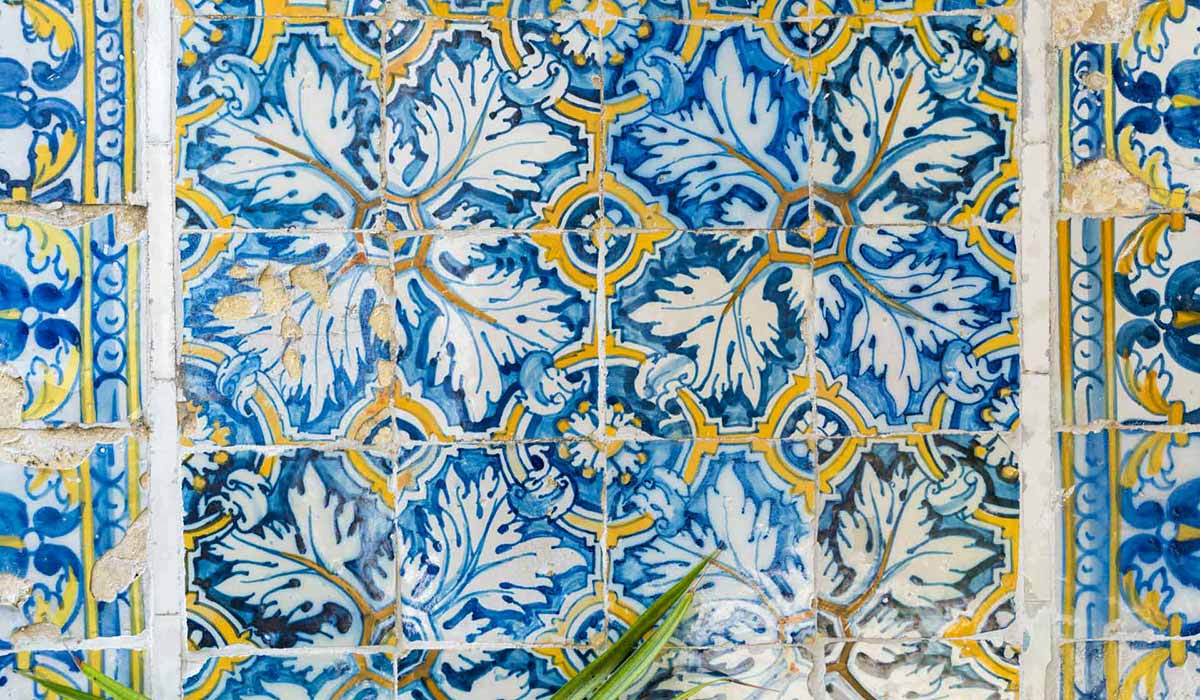 Some quick history…. It's thought that the original monastery here was built by the Visigoths to house the relics of São Félix in the 7th century. Portuguese king Afonso Henrique had it rebuilt and gave it to the templars. Then it became a female convent, with alterations in the 16th century. After Lisbon's mega earthquake in 1755 much of it had to be rebuilt again. That's when the tiles came into play along with the Manueline-style tile-covered portal.
One of the oldest monastic buildings in the city, it's also known as the Convento de São Félix and Santo Adrião de Chelas.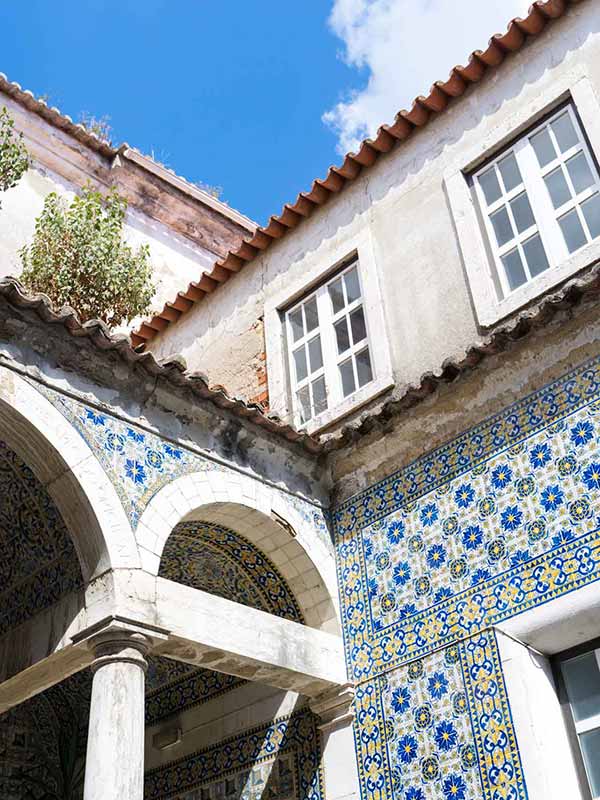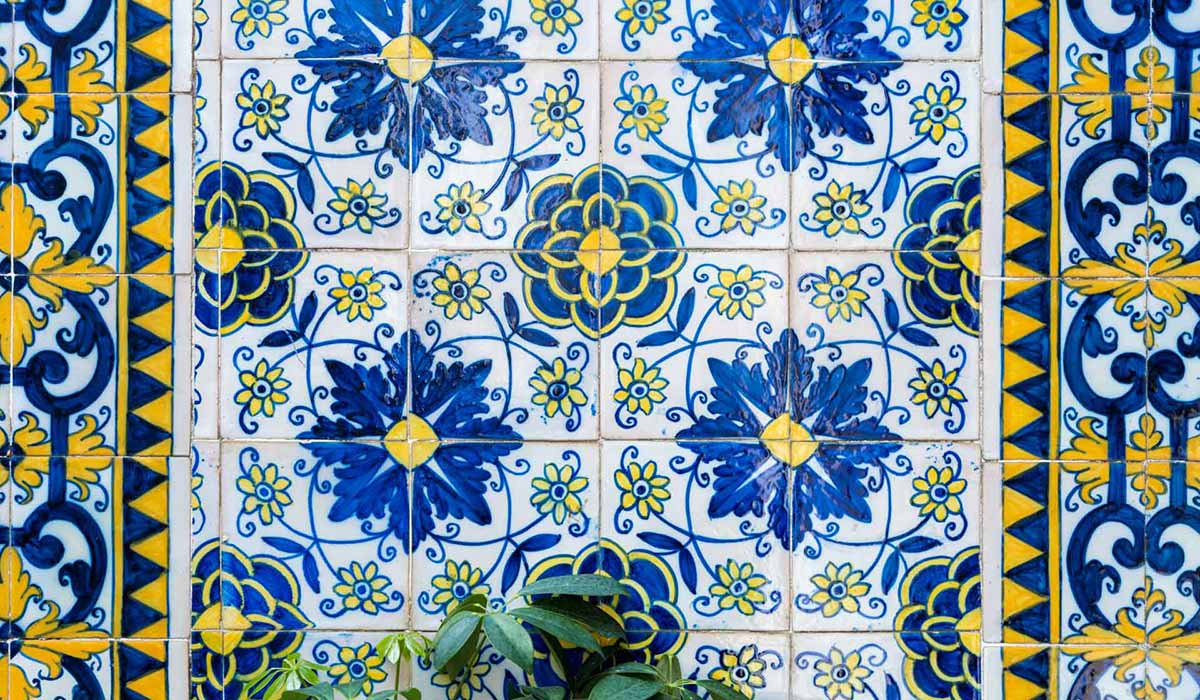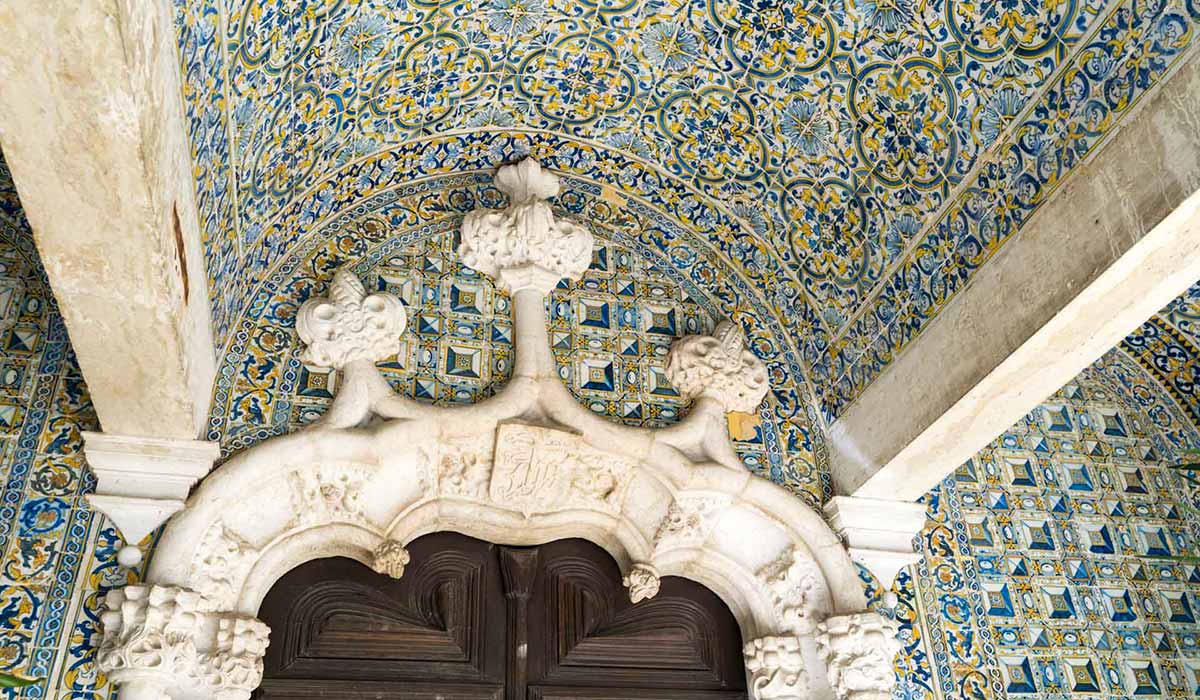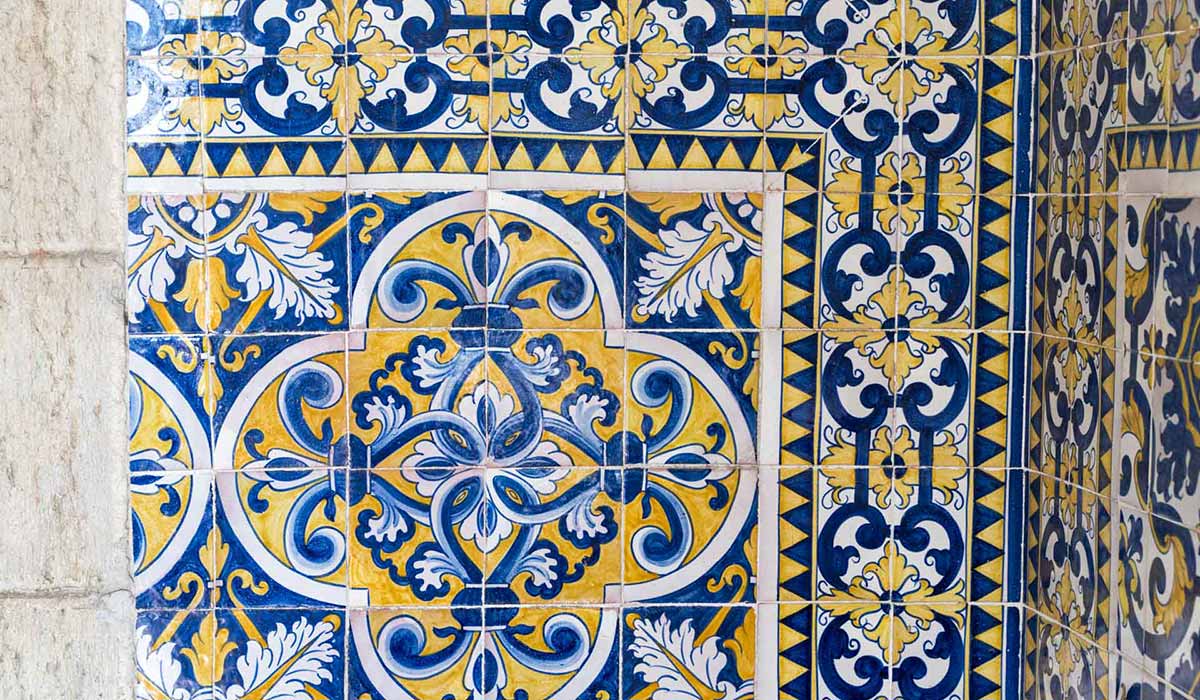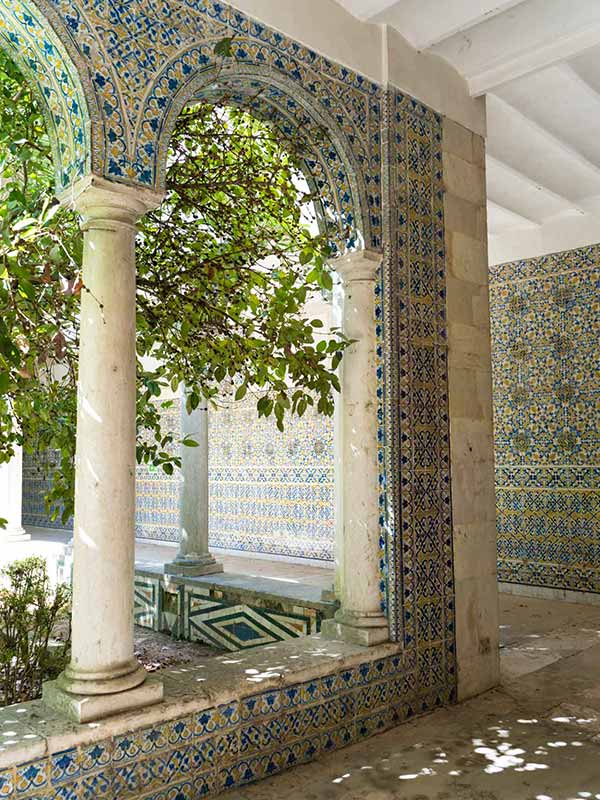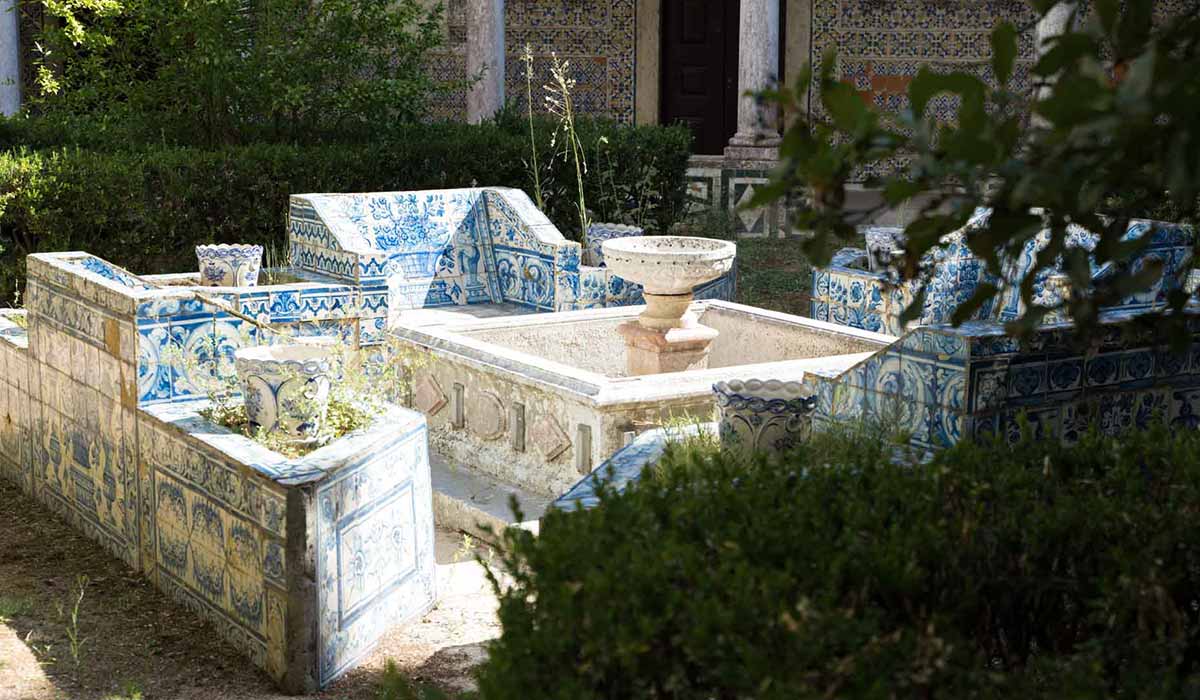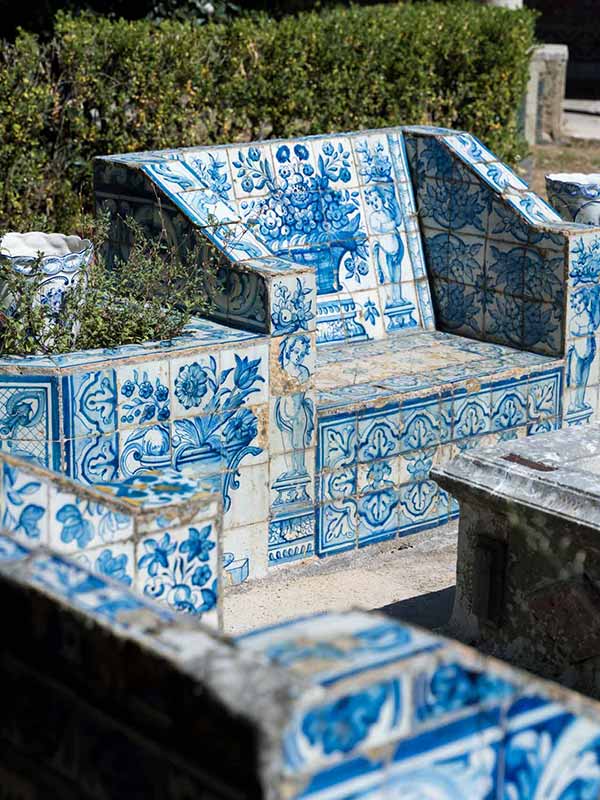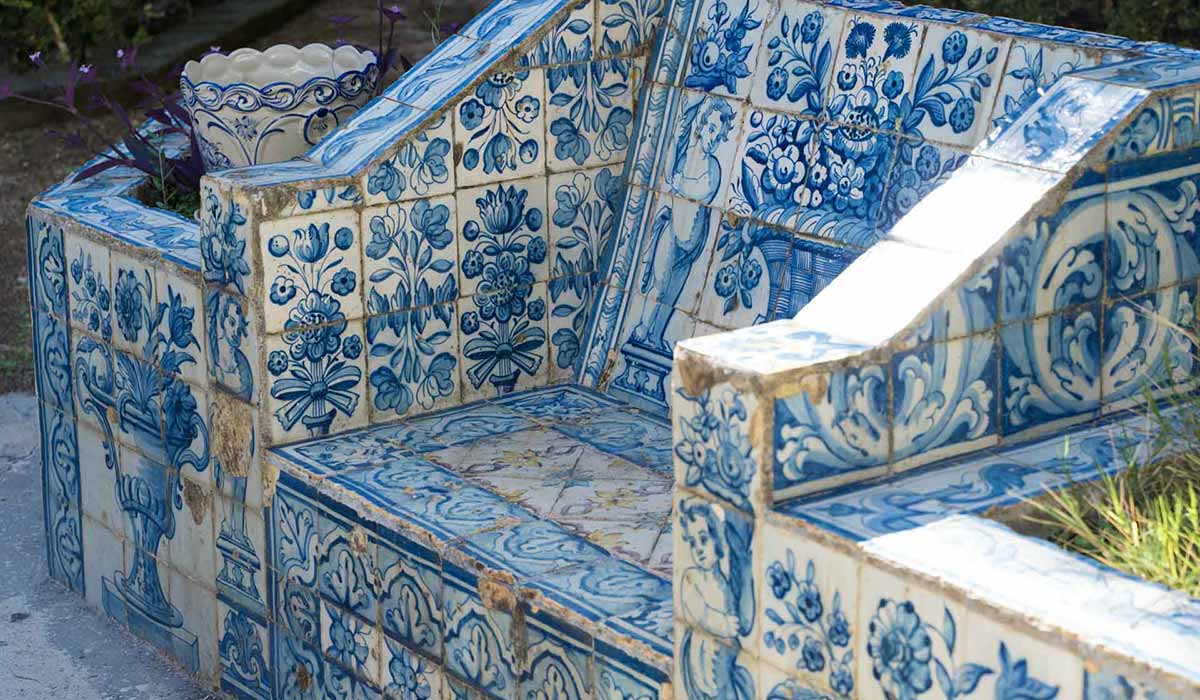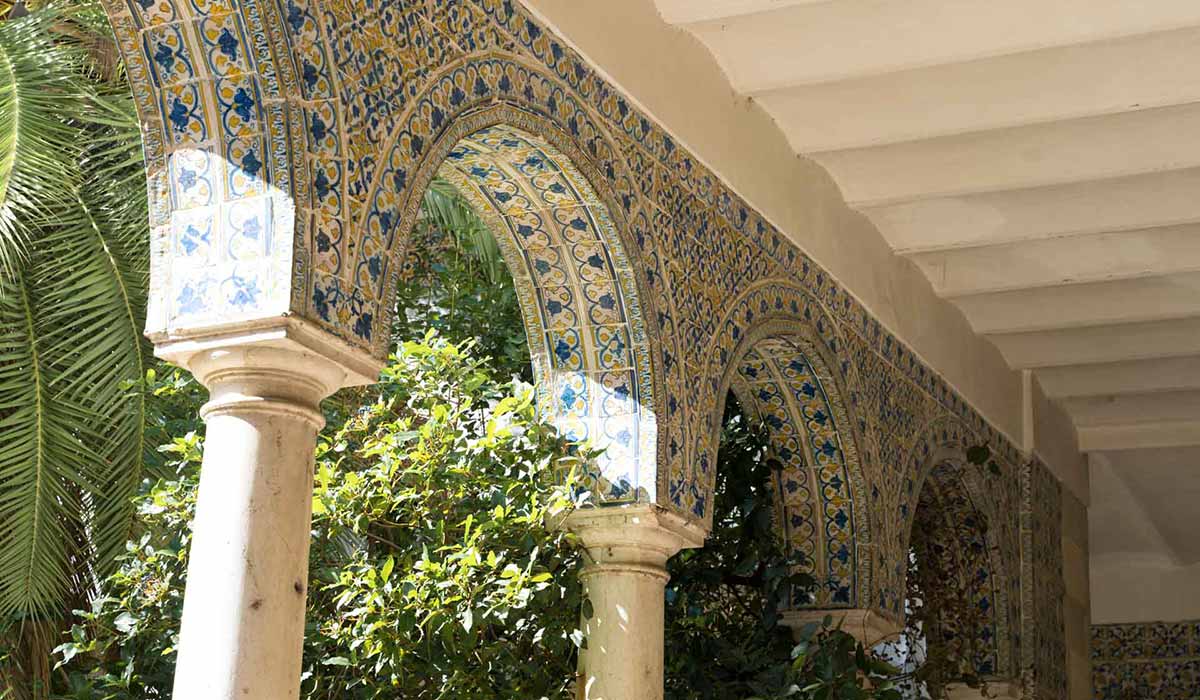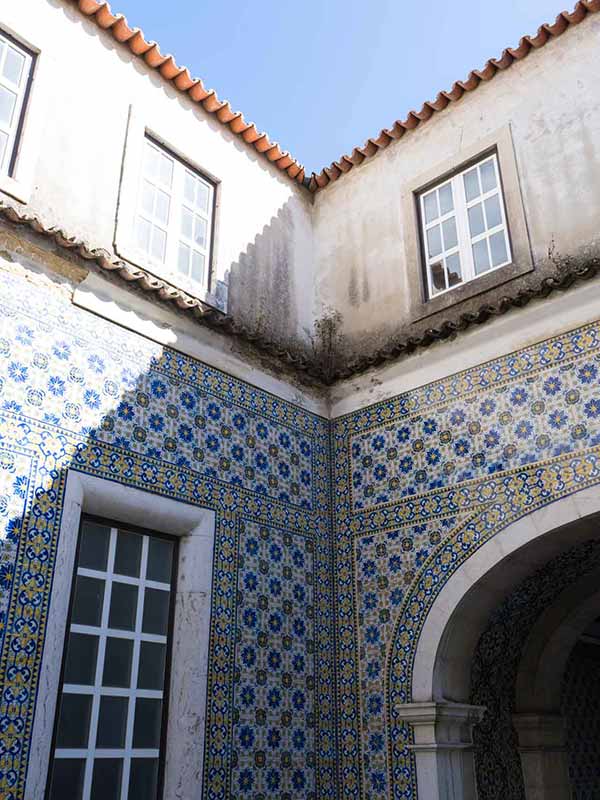 Want more #tileoftheday posts? I got you.