Welcome again to #tileoftheday, a post where I share not one, not two, but a billion tile photos for all your tile-based pleasure.
Today we are in the city of Aveiro. This small city has incredible art nouveau architecture, plenty of tiles and even a few canals running through the historic centre. Yes, we go there often to visit family, but I 100% recommend it as an essential stop for anyone driving from Lisbon to Porto.
If you're curious about the best things to do in Aveiro, explore my other blog.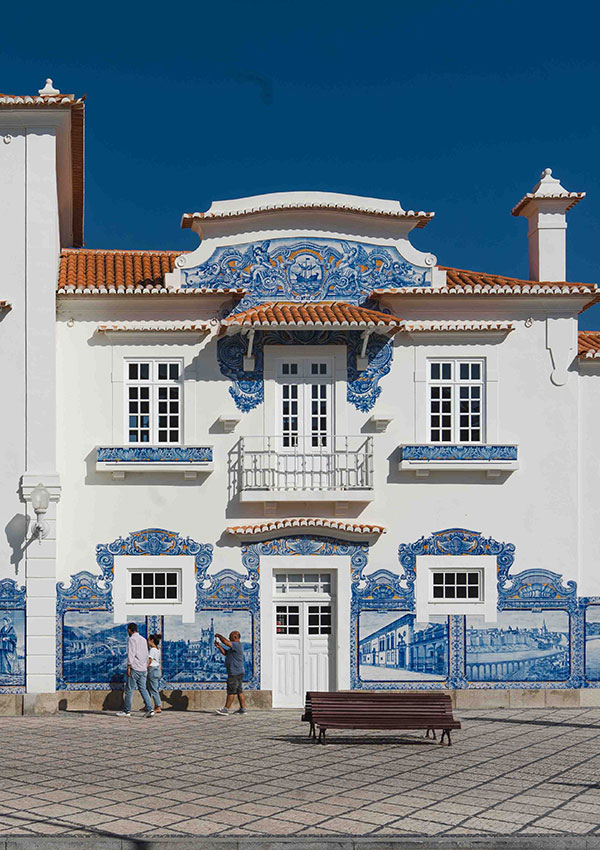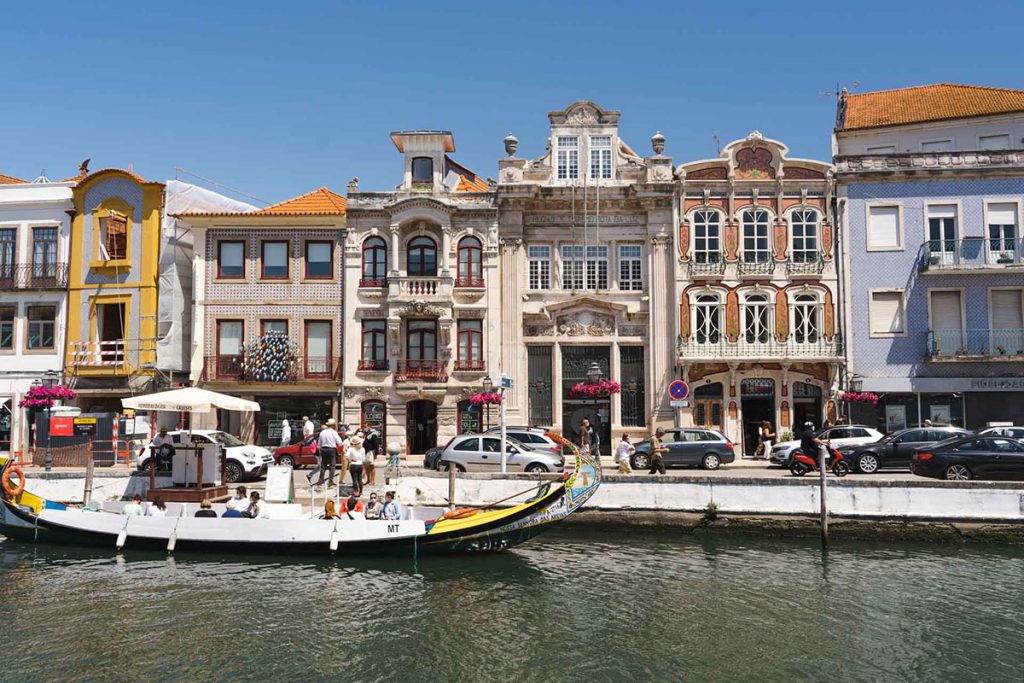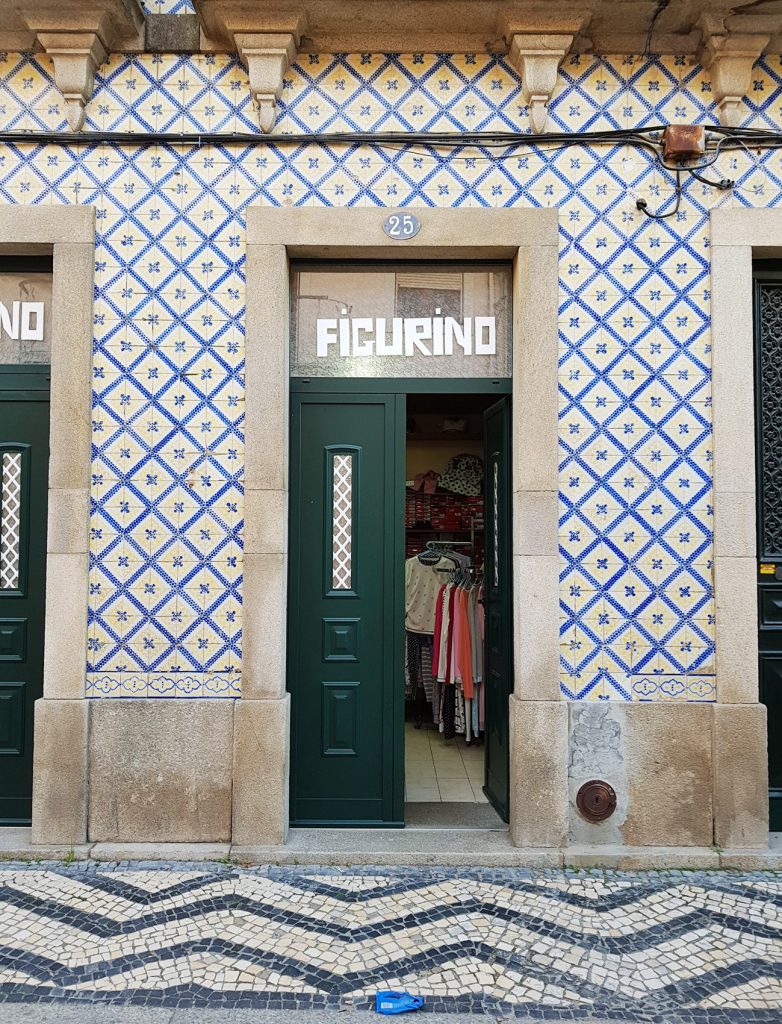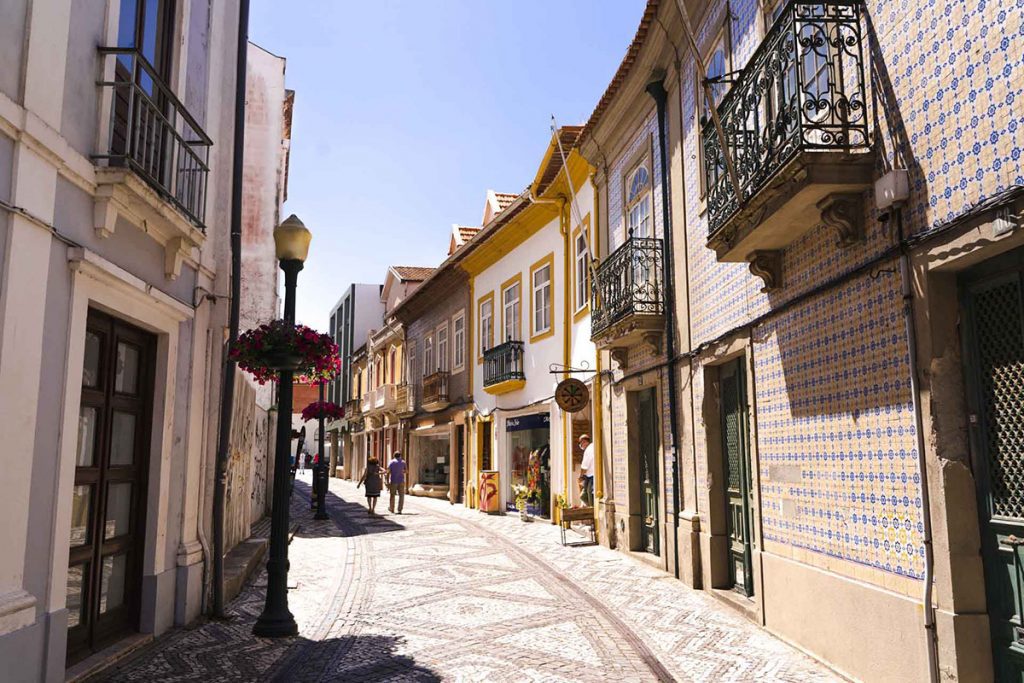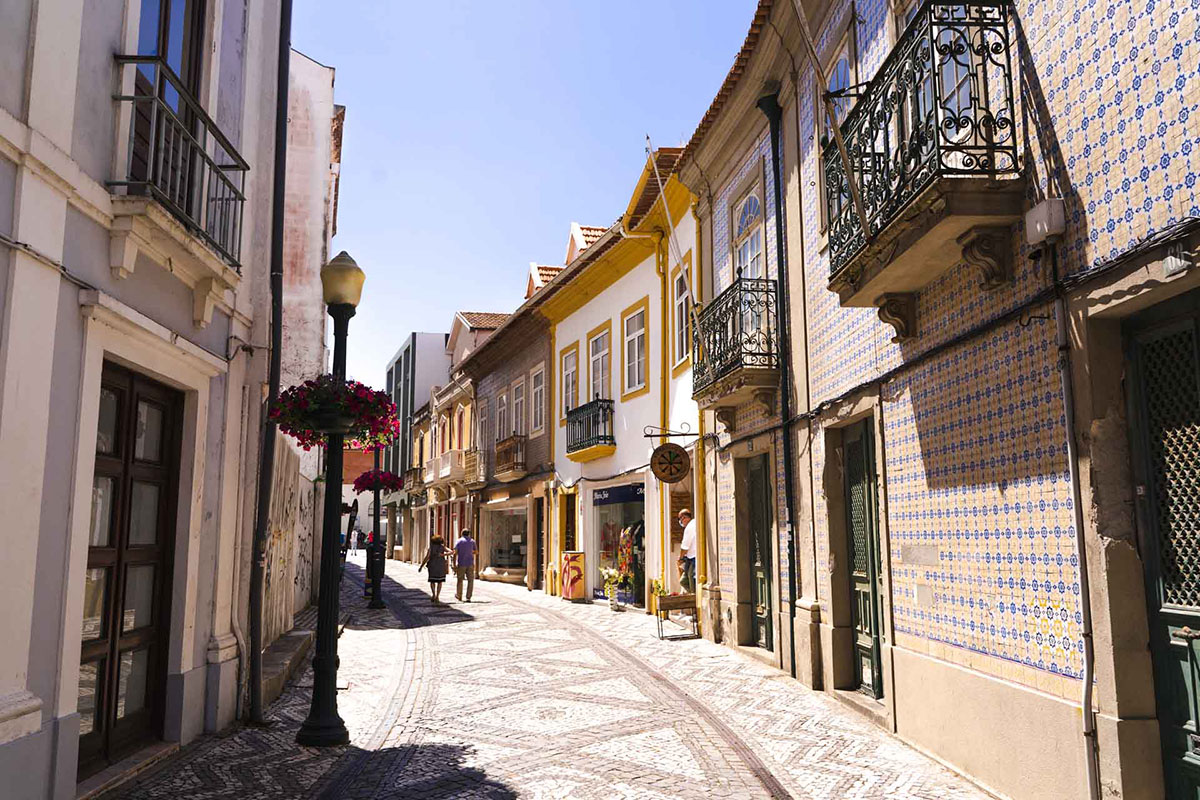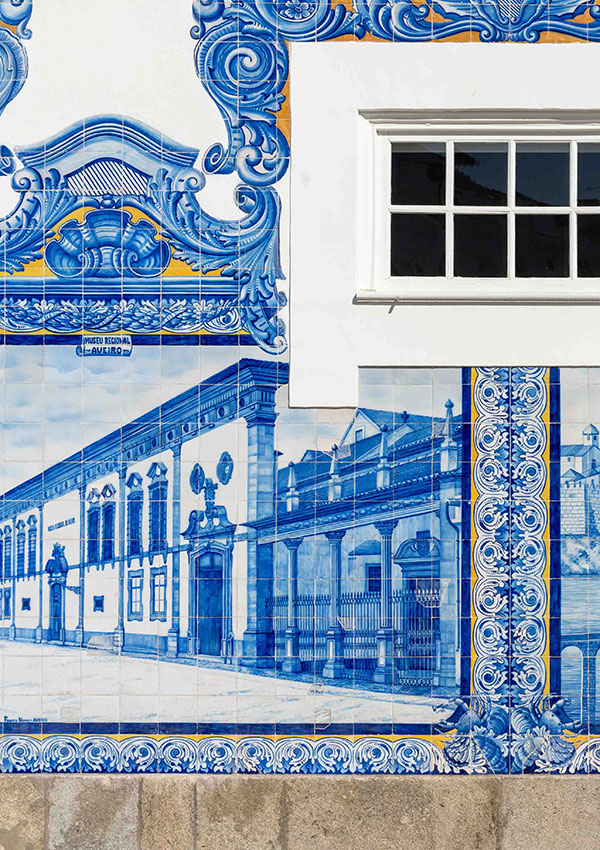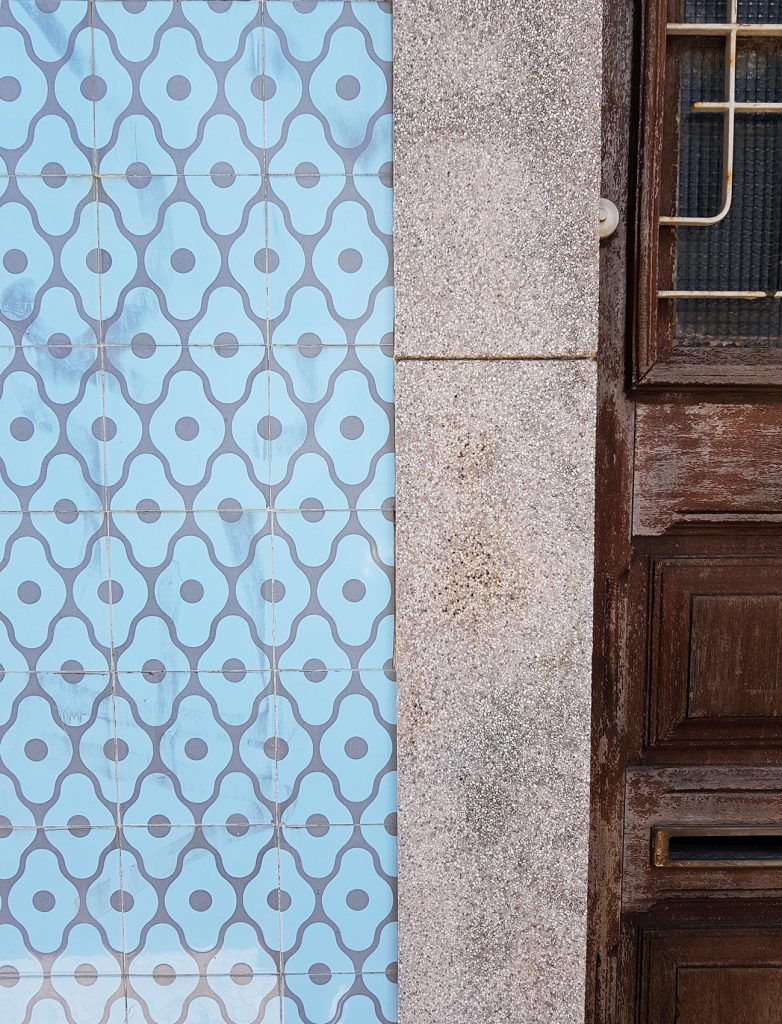 Want more #tileoftheday posts? I got you.